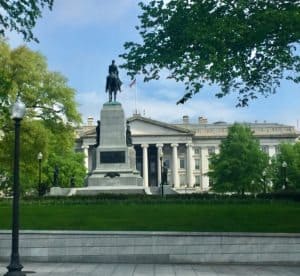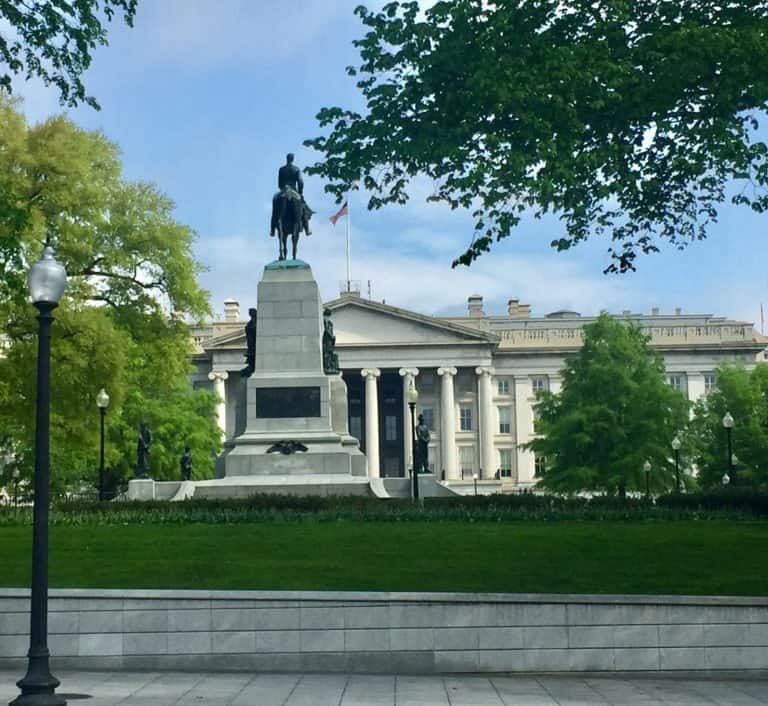 Yesterday, FinCEN, the enforcement branch of the US Department of Treasury, posted an Alert on "Increased Vigilance for Potential Russian Sanctions Evasion Attempts."
Russia, along with Belarus, have been targeted with economic sanctions designed to pressure these countries following the unprovoked invasion of Ukraine. FinCEN states that "Russian and Belarusian actors may seek to evade sanctions through various means, including through non-sanctioned Russian and Belarusian financial institutions and financial institutions in third countries." The agency warns that convertible virtual currency (CVC) exchanges may provide some access to the international financial system.
To quote the document:
"While large scale sanctions evasion using CVC by a government such as the Russian Federation is not necessarily practicable, sanctioned persons, illicit actors, and their related networks or facilitators may attempt to use CVC and anonymizing tools to evade U.S. sanctions and protect their assets around the globe, including in the United States. CVC exchangers and administrators and other financial institutions may observe attempted or completed transactions tied to CVC wallets or other CVC activity associated with sanctioned Russian, Belarusian, and other affiliated persons."
The document is available below.
---
FinCEN Alert Russian Sanctions Evasion March 7 2022


Sponsored