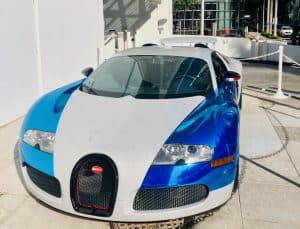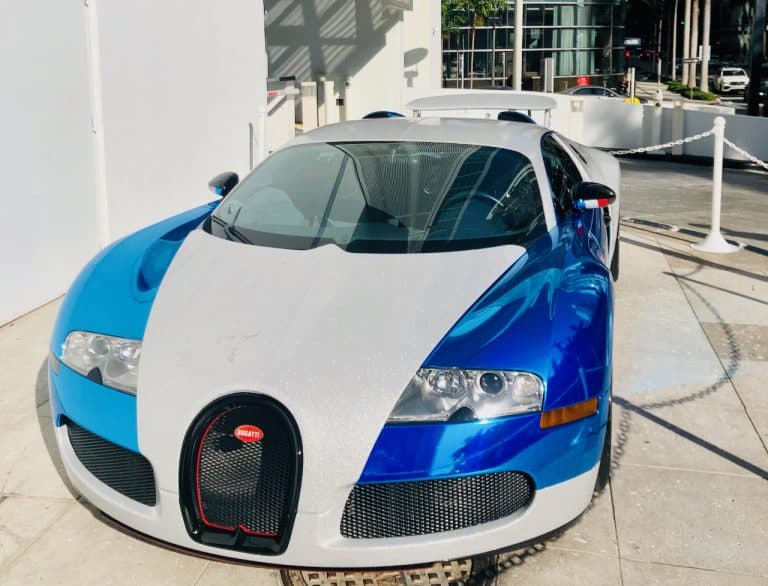 Cars.com, a digital automotive marketplace platform, has activated its new turn-key digital financing technology powered by CreditIQ.
According to a recent CARS survey, 76 per cent of in-market shoppers plan on completing all the paperwork and financing online. Likewise, 66 per cent of dealers prefer that their customers complete the majority of their car-buying process online.
"We are glad to see that the CARS family has combined forces with CreditIQ and their technology to expedite the transaction for the dealer and limit the customer's time at the dealership with the approval processes built into the tech," said Blake Grantham, an early adopter of CreditIQ technology and director of business development and internet sales for Rusty Wallace Chevrolet, GM in Clinton, Tenn.
CreditIQ's instant loan approval technology enables shoppers to apply for financing on dealer websites and on the Cars.com marketplace to get an instant decision from a dealer's selected lender partners. The company's unique "BYOL" (bring your own lender) approach makes it so that the technology can be implemented without changing any of a dealer's existing store processes or back-end systems.
"The data is clear that consumers and dealers alike are ready to digitize the car buying process, and it's a lot easier than many dealers think with the right technology," said Bill Liatsis, vice president at CARS and founder of CreditIQ. "With CreditIQ, dealers don't need to change anything about their financing process, systems or lenders. They plug in and go, and immediately start attracting happier, pre-approved customers. The extra time gained allows dealers to discuss their valuable financial products for higher profitability, while moving straight past haggling on price. You have great cars and willing buyers who want the option to move forward. We want to make sure our dealers have the ability to provide that option."
CARS' new digital financing technology is available as a value add for its customers beginning March 11.

Sponsored