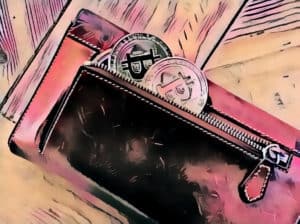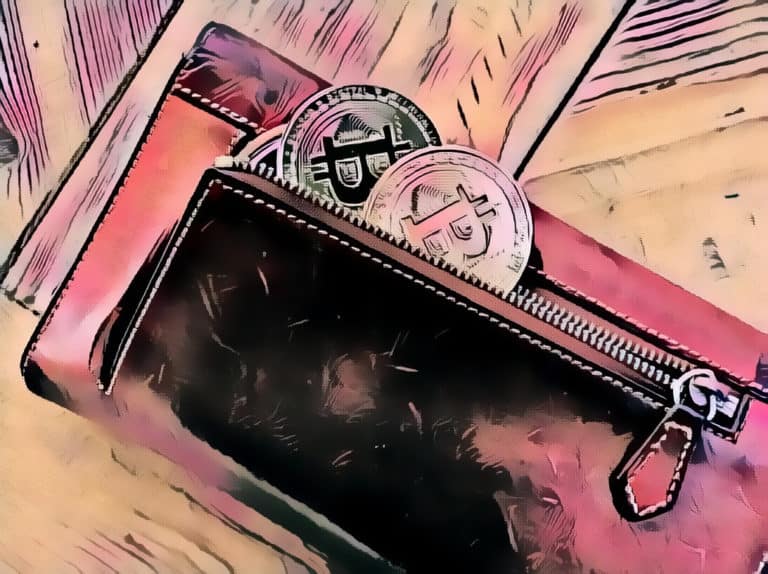 Crypto platform Wirex has partnered with DEX aggregator Paraswap, the companies announced today. Using Paraswap's price algorithm, Wirex Wallet users will now be able to exchange multiple tokens, saving users large amounts of money and effort.
The Paraswap integration will enable users to swap their tokens at a low cost. Using a price algorithm that locates the best possible trading rate on various DEXs, it will offer zero-commission swaps between tokens.
Wirex's non-custodial wallet launched in December and follows its success with an app that boasts more than 4.5 million customers. It utilizes keyless technology with biometric access, multi-party computation technology for enhanced security, as well as a user interface.
The partnership with Paraswap has become even more pertinent as Wirex has sought to expand the blockchains on the Wirex Wallet, having recently announced the addition of Avalanche, Polygon, Binance Smart Chain, and Fantom blockchains. Cross-chain compatibility thanks to a recent integration with Celer Network's cBridge application complements the Paraswap partnership, by also allowing tokens to be exchanged between blockchains.
"For many years, it's been difficult for everyday users to take advantage of DeFi and crypto," Wirex co-founder and CEO Pavel Matveev said. "We've begun growing the number of blockchains on the wallet to enable users to access more blockchains and tokens with less congestion, lower transaction fees and faster speeds, and a partnership with Paraswap will allow them to easily move between these at low costs."
"We are delighted to partner with Wirex and help enable their large community of users to benefit from the rich opportunities offered by DeFi," added Mounir Benchemled, founder of ParaSwap. "Through this integration, we hope it provides an edge to the product and expands the fundamentals of DeFi to a new market segment."

Wirex also recently partnered with uTorg, providing a user-friendly, direct on-ramp for purchasing tokens directly on the blockchain within the Wallet, and in the coming weeks, plans to add the Solana blockchain.

Sponsored