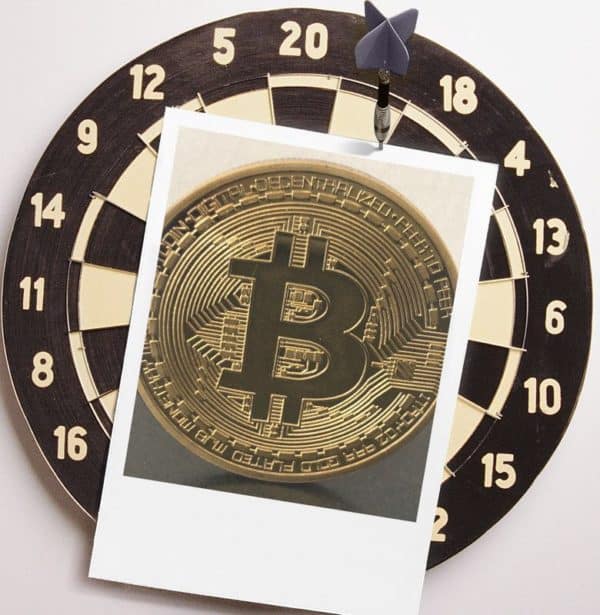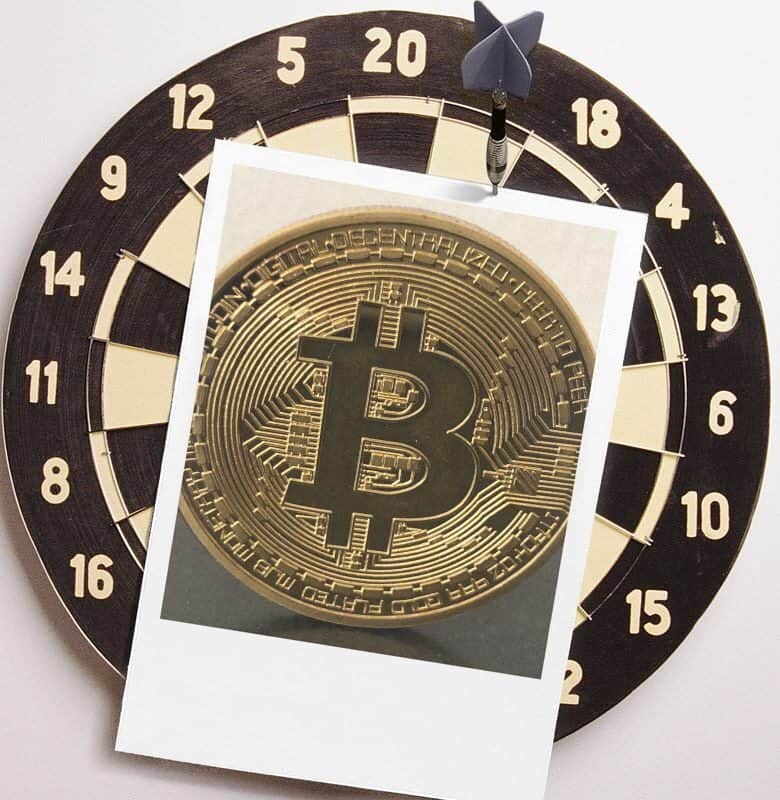 Bitcoin is rebounding today jumping by over 8% since the early hours of the morning. Industry followers believe that the White House's Executive Order addressing digital assets has helped to fuel the rise of Bitcoin as well as other cryptocurrencies.
Earlier this week it was leaked that the Biden Administration would post an Executive Order on crypto.  There was concern that the Administration would take a strict approach towards crypto as some policymakers worried that digital assets were being utilized by Russia and its oligarchs as a path to evade sanctions. While the EO incorporated actions regarding illicit activity, the fact that the language emphasized the need for the US to lead in digital asset innovation has been viewed as supportive of the blockchain sector of Fintech.
Following the EO, CI received multiple comments from industry insiders with opinions on what the EO meant for crypto.
Jackson Mueller, Director of Policy, Government Relations at Securrency, a digital markets technology company said the Order proves that digital assets are here to stay:
"… the Administration is now fully invested in developing an appropriate government-wide approach to the responsible development of digital assets," said Mueller.
He added that there are a few concerns raised by this Executive Order. First, he posed the question of whether the administration unintentionally duplicated existing or ongoing work from a variety of agencies that could lead to disparate views between the Administration and independent financial regulatory authorities.  Second, Meuller asked if the Administration is setting up a clash with Congress, particularly as it relates to activating the DOJ to determine if legislative changes are necessary to launch a CBDC.
"Several lawmakers and Federal Reserve officials seem to think so, but the Administration could view this differently. Third, in seeking to address systemic risks from digital assets, which include stablecoins, the required Treasury-led FSOC report could provide further ammunition for  the FSOC to jump ahead of Congress in setting the regulatory framework for stablecoins, which would mark a deviation from the recommendations contained in the PWG Stablecoin report and recent testimony from Under Secretary for Domestic Finance Nellie Liang."
Adrian Brink, founder of Anoma, a proof-of-stake blockchain protocol, said the most immediate action the Administration could take would be to draft a "straightforward and streamlined regulatory framework."
"Second, they should establish a digital USD that can be transferred between all chains in a permissionless fashion. In other words, a digital version of the USD issued by the U.S. Federal Reserve should be usable across chains (for example on Ethereum)," said Brink. "Governments should also support research into distributed systems and privacy. Distributed systems (or, blockchains) increase the resilience of their country's financial infrastructure. By decentralizing the financial system, countries can achieve much higher fault tolerance and make themselves harder to attack by adversaries. Additionally, governments should support technologies that safeguard privacy. These technologies protect individuals from foreign hostile actors and data hungry multinational corporations. The alternative is that anyone with a computer and internet could run a global financial surveillance program similar to the NSA and surveil U.S. citizens."
Brink added that governments should invest in distributed systems and tech that guard privacy and build more resilient systems.
Shane Rodgers, CEO of Singapore-based PDX Global, which runs the PDX Coin digital asset project, was worried by a lack of detail in the EO.
"My concern is that we still aren't seeing the clarity we need as to which regulators are going to have oversight, and over what. We need to see that the SEC isn't just going to continue to ride roughshod over everyone in the space, and that it's just 'business as usual.' Until the SEC is put in a tightly defined corner, the government can forget innovation in the crypto space in the U.S. because I, for one, will not be hiring any people or spending large amounts of R&D money in this country until and unless the SEC's powers are reigned in."
In general, every industry participant wants regulation for digital assets. The question is what the regulation is and how it will be applied. Some policymakers remain hostile towards digital assets and the rulemaking or legislative processes can be a bumpy ride. In the end, the language emanating out of the White House did no harm while acknowledging the benefits of digital assets – a positive for the industry.

Update: Today it is a different story for Bitcoin etc., as yesterday's gains have reversed with BTC now trading below $40K. If anything can be gleaned from the price drop is the fact that Bitcoin is a great vehicle for swing traders that love volatility and are willing to shoulder the risk.

Sponsored