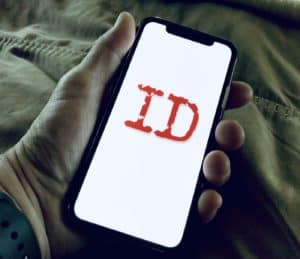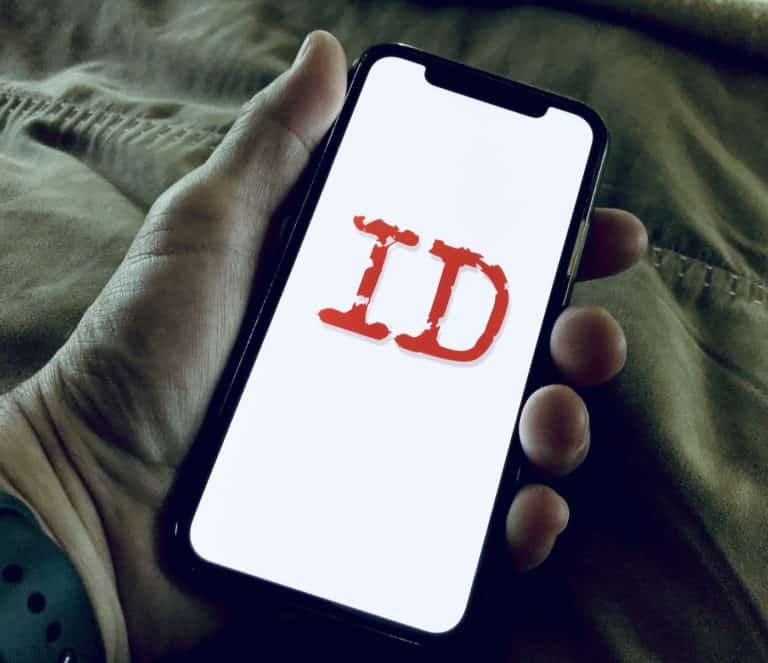 Global identity verification firm, Trulioo, has introduced a set of resources in order to support modern security professionals as they "shape safety and security practices in the digital world."
Data found that compliance, risk and IT security professionals are "critical to supporting business growth." These individuals are highlighted on the Champions of Trust microsite, "designed to support these professionals on their career paths, amplify their contributions and foster collaboration in an industry that is quickly becoming a driving force of innovation."
The white paper, 'Champions of Trust: A new generation of leadership for a digital-first world', found that "enhanced brand trust is the most significant impact organizations cited (68%) when having Champions of Trust and being more identity-led in their approach." The benefits are so critical and wide-ranging that "almost all businesses (94%) believe digital identity is an opportunity for competitive differentiation and industry collaboration."
Steve Munford, CEO at Trulioo, said:
"There's no doubt about it, becoming more identity-led is going to be a defining feature of successful businesses in the coming years. Security and identity aren't solely about defense, protection against bad actors and risk mitigation. It is also an opportunity to put processes in place that can be the foundation for business growth at a time when customers expect best-in-class service and onboarding. That's why the rise to prominence of Champions of Trust is a game-changer."
According to available data, 87% of organizations "report digital identity is increasing in importance."
The Champions of Trust website includes research and tools "to support compliance, risk and IT security professionals as they work to drive change within businesses." The website features a Champion of Trust assessment tool for professionals "to determine their baseline and uncover opportunities for growth, including steps they can take to navigate the practicalities of increases in risk, fraud and cybercrime while creating a safe, inclusive and sustainable digital ecosystem."
The microsite spotlights interviews and insights from the first two Champions of Trust "selected by Trulioo: Melissa Strait, Chief Compliance Officer at Coinbase, and Philippe Panneton, SVP of Risk and Underwriting at Nuvei."
Melissa Strait, Chief Compliance Officer at Coinbase, remarked:
"The majority of the world's population continues to confront financial insecurity and there is still a great deal of work to be done to ensure that economic systems are fairer for people to access. We're simultaneously facing a digital ecosystem that is evolving quickly – technology is the main enabler to addressing both financial inclusion and an ever-changing risk landscape."
Philippe Panneton, SVP of Risk and Underwriting at Nuvei, noted:
"The sooner folks in our field embrace the value of digital identity and the trust that comes with digital identity, the healthier the ecosystem will be. Digital identity and trust are going to be the key to ensuring the global marketplace is safe and secure as it expands."
The value of fostering Champions of Trust and their impact across their organizations "will be profound, with survey findings revealing [key] data points" such as:
Over half of organizations (54%) cited that they view digital identity as a critical driver in improving the digital user experience to drive user access and growth.
Investment in the latest digital identity tools and technologies (51%) is cited as a key factor.
When it comes to delivering business impact, 92% of businesses think that digital identity works best when it is considered in the design of customer journeys rather than an afterthought.
70% of compliance, risk and IT security professionals report that digital identity is the foundation to build a sustainable digital ecosystem.
Munford concluded:
"The message from the research is loud and clear – organizations that place digital identity at the heart of what they do, and those that cultivate Champions of Trust will be the pioneering businesses of tomorrow. But realizing this future needs support in the form of cultural appreciation, talent management and investment in the best tools."