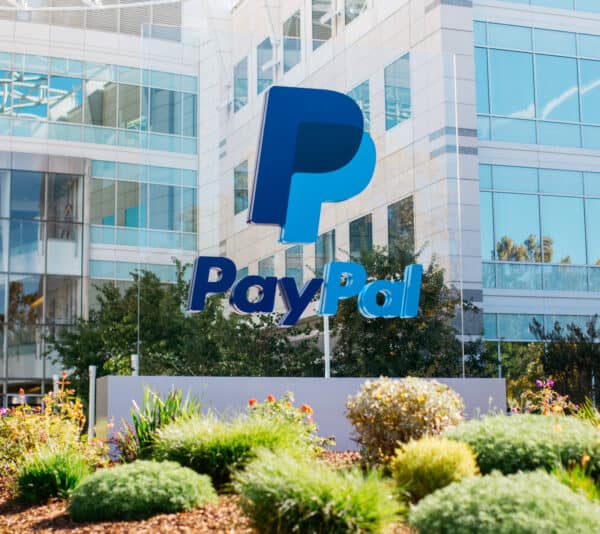 PayPal (NASDAQ:PYPL), a global payments provider that continues to offer a growing amount of Fintech services, says it will block wallets in Russia beginning on March 18th.
The news follows an ever-increasing number of financial services firms that have temporarily shut down services or blocked offerings in Russia. While some moves by the private sector may be window dressing, economic sanctions that sever access to payments and funds will eventually bite and dramatically impact the Russian economy.
Starting March 18, @PayPal will block e-wallets of Russians. @DShulman_ESPN waiting for you in Ukraine!

— Mykhailo Fedorov (@FedorovMykhailo) March 12, 2022
Last week, PayPal CEO Dan Schulman issued a statement on the unprovoked invasion of Ukraine by Russian armed forces. Schulman said "PayPal supports the Ukrainian people and stands with the international community in condemning Russia's violent military aggression in Ukraine. "
"The tragedy taking place in Ukraine is devastating for all of us, wherever we are in the world. I want to share with you that we have suspended PayPal services in Russia. We have worked closely with governments and partners to actively comply with all applicable laws and sanctions and to fulfill our responsibilities to our global customers. We are also doing all we can to support our employees in Russia during this deeply difficult time."
He added that their customers have donated more than $3 million to support Ukraine charities and refugee aid. A separate report indicated that PayPal had helped other firms raise over $150 million for charities helping Ukraine.