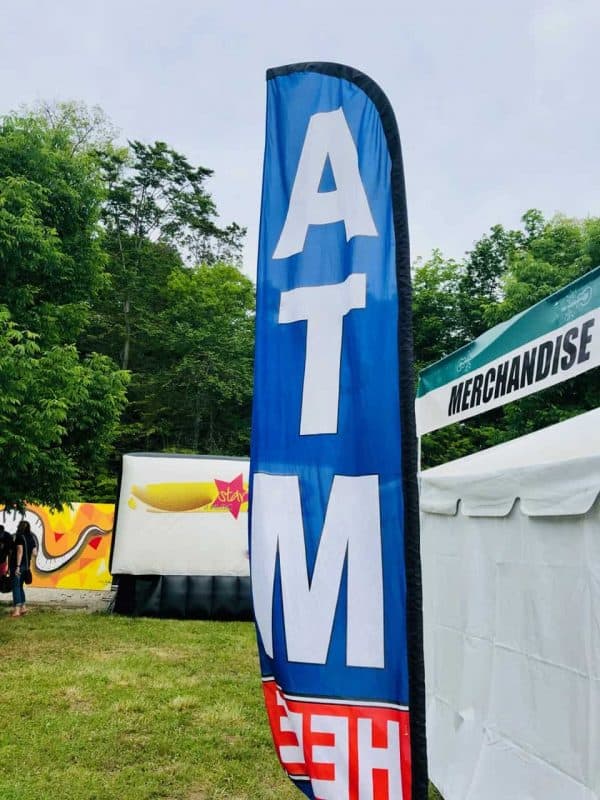 The UK Financial Conduct Authority (FCA) has told all operators of cryptocurrency ATMs operating in the UK to shut down machines or face an enforcement action.
In a statement, the FCA said that crypto ATMs providing crypto exchange services must be registered and comply with UK Money Laundering Reglations or AML rules.
The FCA states that none of the crypto firms that are registered with the regulator have been approved to offer crypto ATM services. These means they are operating illegally in the UK.
The FCA adds that the Upper Tribunal recently ruled against Gidiplus, a firm offering crypto ATM services, which wanted to continue trading, pending the Upper Tribunal's determination of its appeal against us refusing its application for registration under the MLRs. The judge concluded that there was a 'lack of evidence as to how Gidiplus would undertake its business in a broadly compliant fashion'.
The FCA stated:
"We are concerned about crypto ATM machines operating in the UK and will therefore be contacting the operators instructing that the machines be shut down or face further action. Since we published the list of unregistered crypto firms that may have been continuing to conduct business, a recent assessment found that 110 are no longer operational.
We regularly warn consumers that cryptoassets are unregulated and high-risk which means people are very unlikely to have any protection if things go wrong, so people should be prepared to lose all their money if they choose to invest in them."
The FCA publishes a list of dozens of unregistered crypto firms and updates it regularly.