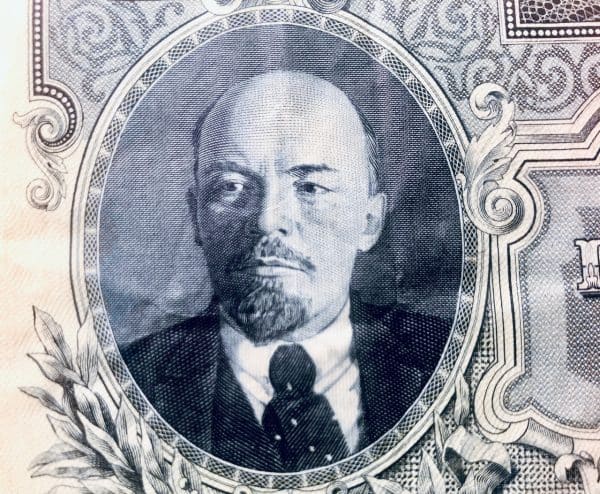 The Bank of Russia has taken the extraordinary measure of halting trading on the Moscow Stock Exchange now for a second week. In a public statement, the Bank said there would be no trading from 14 to 18 March 2022 on the Moscow Exchange in the Equity Market, except negotiated buyback trades with settlements in rubles, and Standardised OTC Derivatives Market.
The Bank added that single stock and index contracts in the Derivatives Market are available only for negotiated position-closing trades. FX (currency pairs) and commodity (precious metals) instruments, and mirror contracts for futures on the original sites will be traded as normal from 10:00 to 18:45 Moscow time;
The trading sessions in the foreign exchange market, the money market, and the repo market of the Moscow Exchange will open at 10:00 Moscow time.
The Bank did not indicate when the exchange would open. Expectations are that valuations in Russian firms listed on the exchange will sink precipitously once the exchange opens for business.
Simultaneously, the Bank said that it would change the way it calculates exchange rates for the ruble. The Bank of Russia said it will extend the time span for calculating the official USD/RUB exchange rate, along with the EUR/RUB exchange rate.
The ruble began to float in 2014 but now it appears the Bank will manage the pricing of the currency.
The economic mayhem in Russia is due to Vladimir Putin's decision to invade Ukraine in an unprovoked act of war. The EU, UK, and US have all enacted dramatic financial sanctions on Russia as well as the Russian "elite" or oligarchs. The sanctions while having an immediate impact are expected to slam the economy over time as Russia has quickly become a pariah country. Following the invasion, the ruble lost about half of its value with a single ruble worth less than one US penny.
Some policymakers have worried that Russians will use crypto markets to evade sanctions. A recent report by Reuters indicated some Russians are attempting to utilize the UAE to liquidate crypto holdings. The report quoted an unnamed crypto firm claiming that multiple requests (5 or 6) have surfaced in the past couple of weeks to sell billions in Bitcoin with none "for less than $2 billion." The report did not indicate if any trade had been made.
Many crypto firms realize that any transaction in Bitcoin, or most all other cryptocurrencies for that matter, is transparent and traceable, and will most likely doom any exchange that would flout global sanctions.