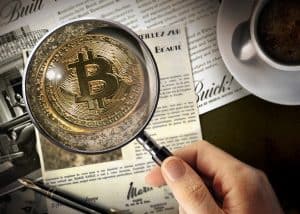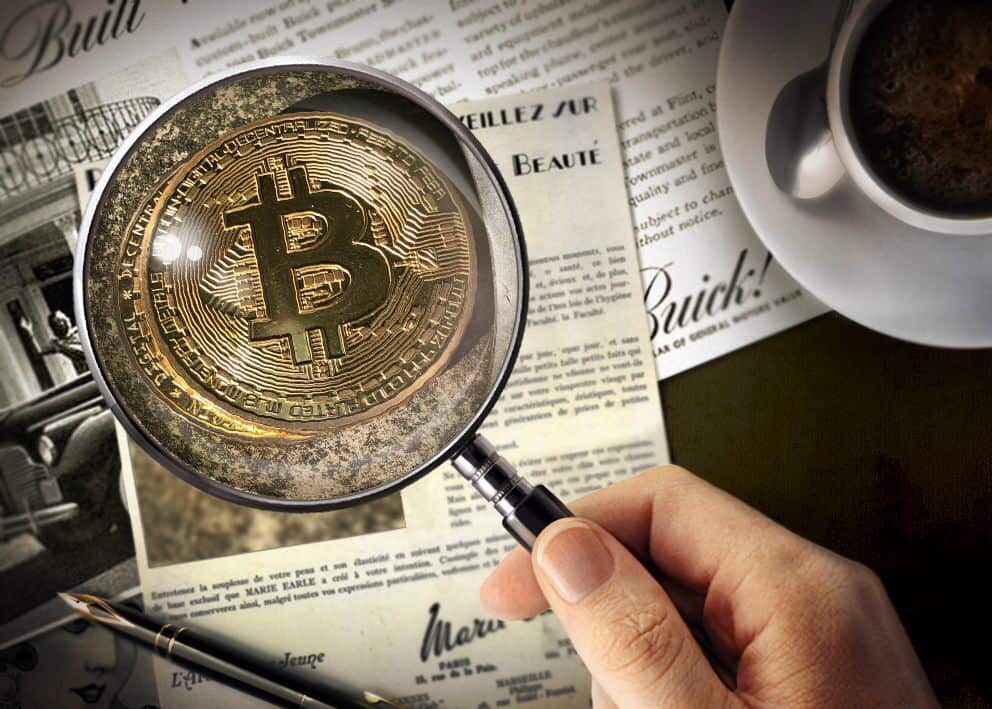 Chainalysis, a leading blockchain/crypto monitoring and data platform used by both private and public entities, shared last week that they are building tools that "make it easier for any organization to integrate sanctions screening for cryptocurrencies into their existing operation."
As has been previously reported, some policymakers worry that Russia will use crypto markets to evade sanctions. Crypto industry insiders and individuals that understand blockchain technology note that the transparent nature of crypto transactions makes it very difficult to avoid the detection of large value transfers. Besides the transparency of crypto, the market is simply too small to be of any assistance to the Russian government.
Chainalsysis states that the "inherent transparency of the blockchain can make cryptocurrency a powerful deterrent to sanctions evasion." The company adds that most "virtual asset service providers" or VASPs, have monitoring tools in place to adhere to AML/KYC regulations that can also be utilized to halt transactions from sanctioned individuals. While VASPs, may be well prepared, Chainalysis says that DeFi, DAOs etc. may not have the tools necessary to do the same, and therefore they building these tools now.
While there are hundreds of crypto exchanges and marketplaces around the world, it would be foolhardy for any of them to aid Russia as it continues to commit criminal acts of war against Ukraine. Any platform that would attempt to break the sanctions may expect a harsh response from governments around the world.