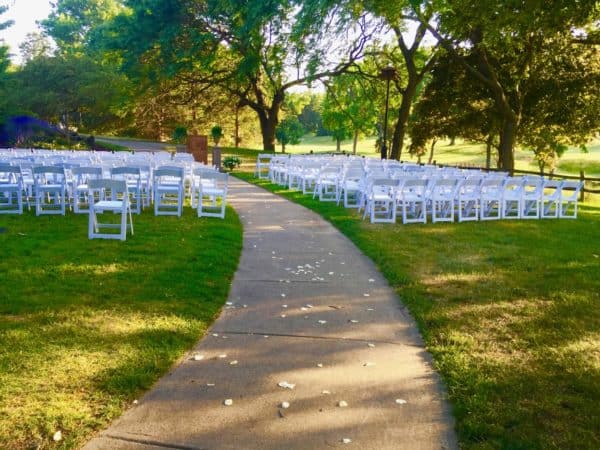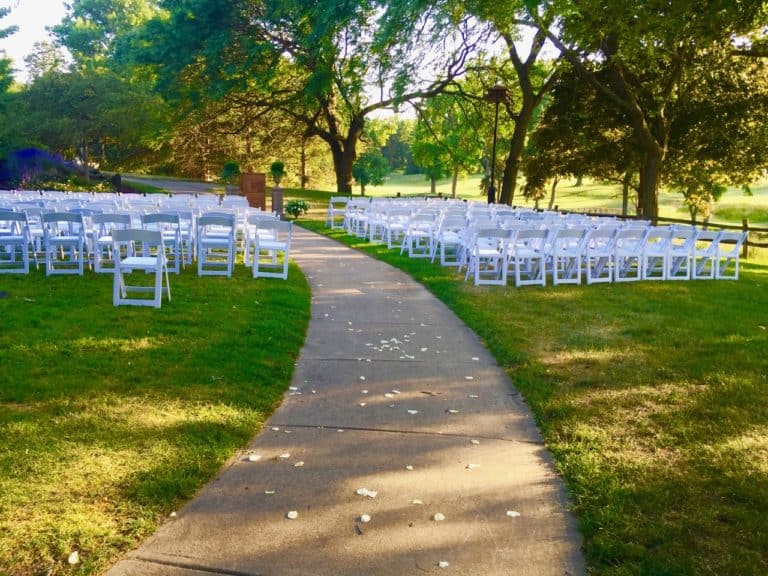 EQONEX Limited (NASDAQ: EQOS) has selected Jonathan Farnell as its new CEO and Member of the Board of Directors. Farnell was previously the Head of Binance UK and CEO of Bifinity. The current interim CEO Andrew Eldon will revert back to his primary roles of Chief Operating Officer and interim Chief Marketing Officer.
Previously, Farnell was Director of Compliance and Board Member of eToro Money as well as head of operations andBoard Member at eToroX, the Group's crypto exchange and custody platform
Recently, EQONEX revealed a partnership Bifinity, a subsidiary of Binance. EQONEX is a Singapore-based firm that offers trading in crypto on an "institutional-grade exchange." Bifinity is a recently launched payments technology company that offers fiat-to-crypto services. As part of the partnership, Bifinity said it would advance a USD $36 million convertible loan to EQONEX.
As stated in a public release, the terms of the partnership announced last week allow Bifinity the right to nominate key appointments, including the CEO and two new Board members. Bifinity is expected to announce two additional senior leaders in the coming weeks.
Helen Hai, President of Bifinity, has also been selected to join the Board.
The company states that the first phase of the partnership will put in place a framework for Bifinity to safeguard some of its client assets with EQONEX's FCA registered custodian, Digivault. In the future, Bifinity is expected to develop ways to leverage the EQONEX Exchange as an alternative trading platform.
Chi-Won Yoon, EQONEX Chairman commented on the announcement:
"We are delighted to welcome Jonathan to the EQONEX management team and Helen to our Board. Their appointments mark the next critical step in developing the Bifinity and EQONEX strategic partnership. I look forward to working with them closely to optimize our businesses and fulfil our joint vision to become a bridge between the old world of traditional finance and cryptocurrencies."
Farnell described EQONEX as one of the crypto industry's pioneering firms, leading the sector towards greater regulatory compliance and governance as a listed company. He added that "EQONEX and Bifinity share the same ethos and vision to help create safe and compliant cryptocurrency ecosystems for consumers and institutions across the world.

Of note is the fact that when the partnership was revealed, the FCA [Financial Conduct Authority] said they were aware of the relationship but they do not have the "powers to assess the fitness and propriety of the new beneficial owners or the change in control before the transaction was completed. We have, however, previously published information about our concerns about Binance." 

Current board members Andrew Eldon, EQONEX Chief Operating Officer and interim Chief Marketing Officer, and Paul Ewing, EQONEX Chief Financial Officer will step down from the EQONEX Board, effective immediately.

EQONEX is a microcap with a market valuation of around $80 million. Its 52-week high is $13.30 and currently trades at around $1.70/share.

Sponsored