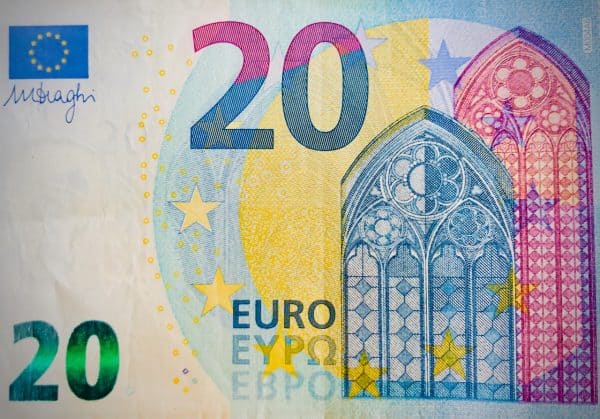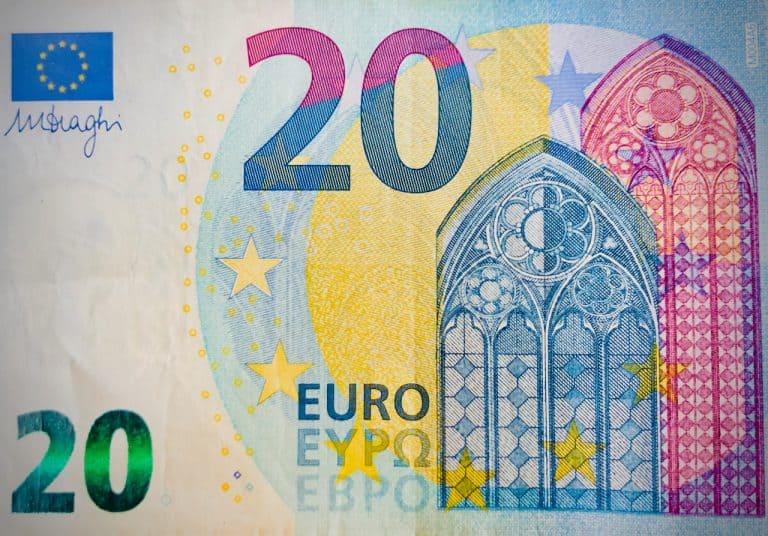 The Nordic-based payment service provider Avarda has reportedly chosen European open banking provider Aiia, a Mastercard company, in order to support open banking payments via its white-label payment solutions for an extensive range of retailers and merchants.
Supported by the Mastercard global Open Banking platform, Avarda offers online shoppers a more seamless checkout experience.
As mentioned in the update, Avarda and Aiia see a great opportunity for Open Banking to enhance the consumer experience and boost conversion rates. The 'Pay-by-bank' solution has been introduced in the Finnish eCommerce landscape with solid results and is set to be  expanded across the Nordic region this year.
As noted in the announcement, Aiia will support Avarda's white-labeled Buy Now, Pay Later solution based on account-to-account payments.
With Aiia´s open banking capabilities, the client won't be redirected to external banking logins, which should ensure greater conversion rates and a seamless payment experience for the client.
Mikael Johansson, CEO of Avarda, stated:
"The payment industry is developing at a high pace and we want to stay on top of these developments at Avarda by delivering the most convenient payment solutions the market has to offer for merchants and retailers. We've been looking into open banking opportunities for a while and are thrilled to have launched this with Aiia and Mastercard as they hold a strong position and bank connectivity in the Nordics. Additionally, Aiia's payment solution supports our strategy to put the retailer's brand in focus and overall we have experienced a very simple integration for our technical teams in implementing the service into ours."
Katharina Luschnik, VP of Product Sales of Aiia, a Mastercard company, remarked:
"We're happy to see Avarda taking on open banking payments to help it bring a fast, simple, and secure open banking payment experience to its wide range of Nordic merchants. Open banking payments is a win for merchants and most importantly their customers as it improves the overall online shopping experience. With our solid platform in place, the Avarda customers can authenticate and authorize the payment through Avarda with just a few clicks, so the collaboration truly shows a glimpse of what the future holds for the checkout landscape."
Sponsored Links by DQ Promote