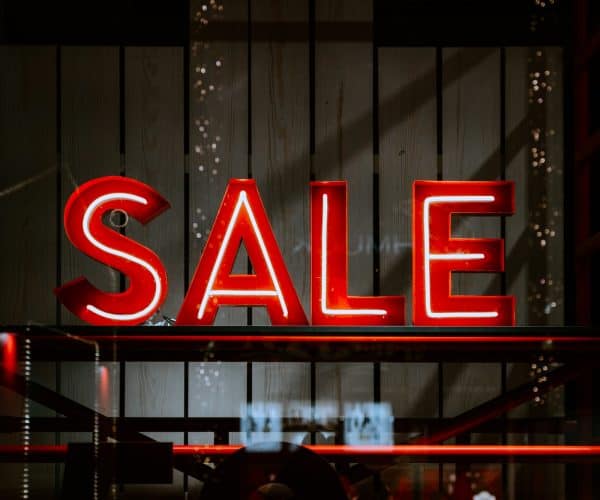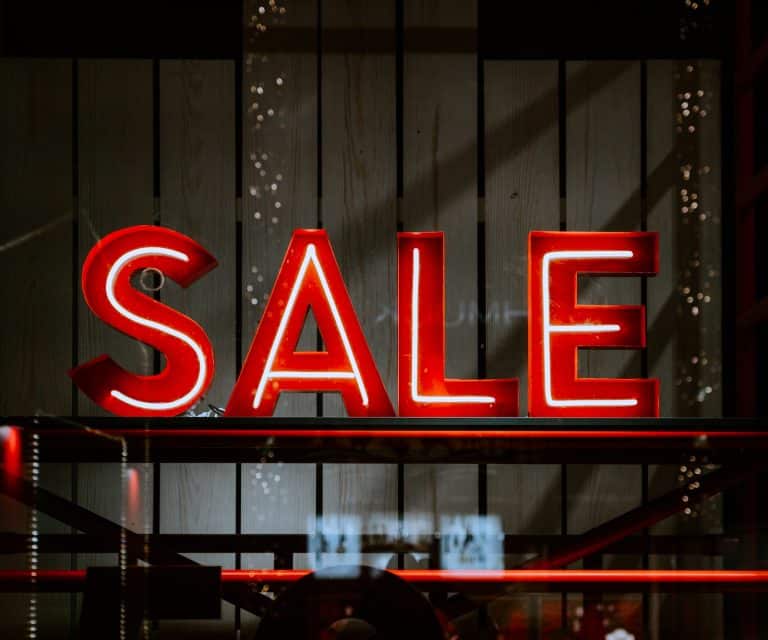 Carta Worldwide, a virtual payments technology, and card issuer processing enabler, recently entered a partnership with digital payments specialist Acquired in order to mutually support their networks with "value-added" payment processing and acquiring services.
Acquired's data-driven payment solutions have been custom built so they can overcome the challenges experienced when collecting and remitting funds.
Carta Worldwide's customers will be able to benefit from Acquired's automated tools, which includes the Account Updater, real-time notifications, and dispute management, all specifically developed to enhance operational efficiency and digitize the payments ecosystem.
Acquired will provide their customers access to Carta Worldwide's advanced card issuing platform, assisting them with addressing the complex requirements of companies operating in the fast-growing Fintech and embedded finance market.
Carta Worldwide's extensive suite of APIs provides added flexibility to easily deploy innovative card programs and enhanced product features such as advanced authorization and spend control.
Grant Evans, Head of Partnerships at Acquired, stated:
"​​We are delighted to be partnering with Carta Worldwide to enable fintech and banking organizations to access their industry-leading virtual and physical card products. In this quickly evolving sector, this partnership will mean our clients can take advantage of Carta's experience in financial services to enable timely delivery of card products which meet their needs."
Paul Chandler, Carta's VP Sales EMEA, remarked:
"We knew we wanted to partner with Acquired after the incredible growth they've experienced in the last few years. This new relationship will help us to provide our clients with a seamless experience by giving them access to Acquired's world-class acquiring capabilities. We're looking forward to exploring a number of joint opportunities in the near future."
By bringing together Carta Worldwide's flexible, innovative tech stack with Acquired's data-driven, customized payments solutions, the collaboration marks a major change in the way both firms address the requirements of the market.

Sponsored