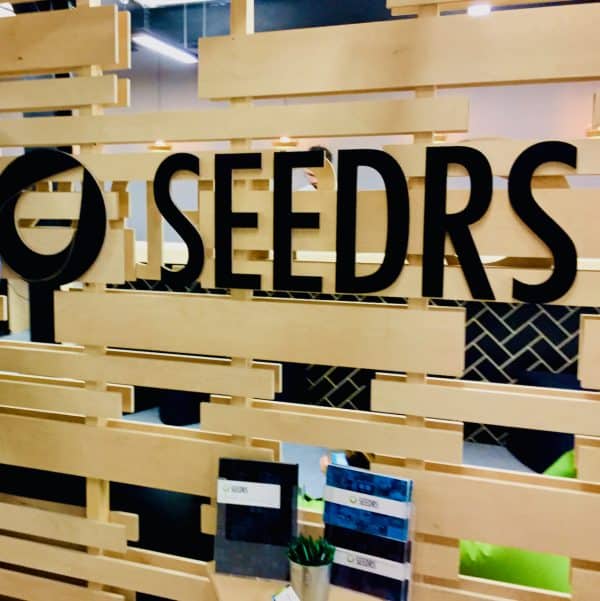 Banked Ltd., a Fintech offering a payment method enabling users to pay directly from an existing mobile bank app, has been integrated into the leading investment crowdfunding platform Seedrs, according to a note from the company.
Seedrs is now using Banked's "Pay by Bank" technology.
Seedrs is a top European securities marketplace based in the UK. To date, the securities offering platform has generated more than £1.8 billion in investments
Banked explains that, unlike other global payment services, customers do not need to create an account to use Pay by Bank nor share any login information. Users choose their existing bank at checkout or during payment and then are connected to their mobile banking app and biometrically authenticated to complete the transaction. Banked states that for Seedrs investors, it's an ideal alternative to traditional bank transfers – there is no need to manually copy and paste bank account details, etc.
Joel Ippoliti, Seedrs Chief Product Officer, commented on the Banked service:
"Our goal is to make equity investing simple and easy for anyone, and everyone. This means making the process as straight-forward as possible from the discovery of the right investment for them to the safe and secure payment of it.  We're taking the payments experience beyond what our investor community sees online today and Pay by Bank helps us do just that."
Brad Goodall, CEO of Banked, said they are pleased to be working with Seedrs, providing their service:
 "We are excited to see the benefits this brings to their customers."
Sponsored