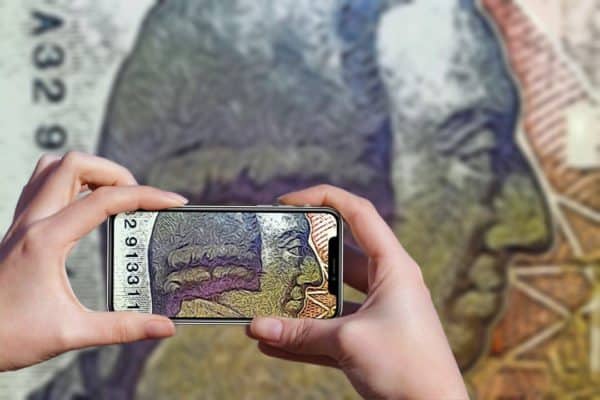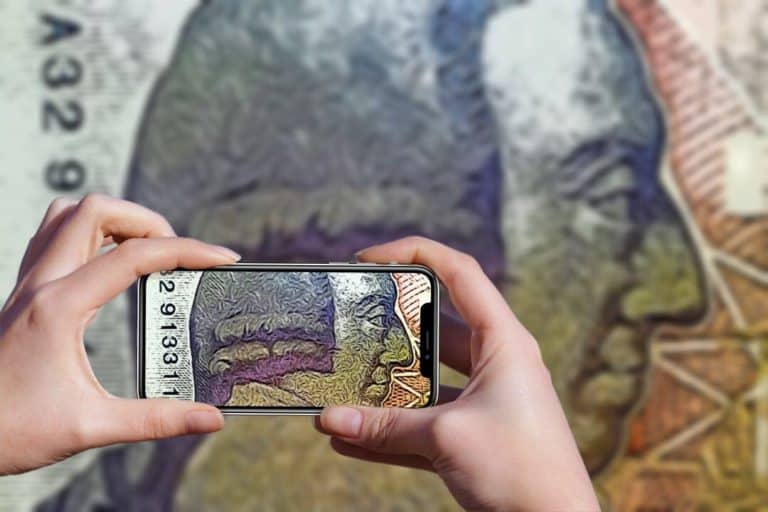 The UK's FCA recently revealed that they are interested in what the industry "sees as the role of the regulator in the provision of synthetic data."
The FCA pointed out that they are particularly interested in synthetic data when it comes to their "competition remit, and the appetite of firms to collaborate with regulators and/or other organizations to generate synthetic data."
The UK's Financial Conduct Authority, the nation's financial services industry regulator, has called for input from the sector – including academic institutions, incumbents. startups.
Regtech firms and Fintech companies, technology platforms, regulators, and policy-making bodies are requested to provide input in regard to "synthetic data".
The FCA noted that it aims to better understand the current market maturity of "synthetic data" within financial services and its potential for securely opening data sharing between companies, regulatory agencies, and other public entities.
Arguing that data, which supports meaningful innovation in an increasingly digital financial services industry, needs to be protected and consumers' right to privacy adequately ensured, the FCA further explained its goals.
They noted that "increasingly, innovation within financial services is data-driven, requiring large volumes of high-quality data to develop and train accurate, effective models and systems."
They added:
"However, financial data – such as consumer transaction records, account payments, or trading data – is sensitive personal data subject to data protection obligations, as well as often being commercially sensitive."
They also mentioned:
"To ensure that our innovation services remain fit-for-purpose in the digital age, we are asking for your input. We want to better understand different market participants views' on the extent to which synthetic data can expand data access and data sharing opportunities in the market."
At present, the FCA is also assessing the overall maturity of synthetic data usage within the financial services sector, and the extent to which regulated and unregulated companies have been using it.
The regulator added:
"Finally, we are interested in what the industry sees as the role of the regulator in the provision of synthetic data, particularly regarding our competition remit, and the appetite of firms to collaborate with regulators and/or other organizations to generate synthetic data."
The FCA, as many other financial corporations and organizations, is reportedly using synthetic data to implement advanced fraud-detection (and prevention) models to assess a client's level of financial vulnerability and to carry out nuanced, accurate, SME lending-related decisions.
Although the primary drivers are ensuring adequate privacy protection and acquiring enough quality data to properly test and train machine learning models, synthetic datasets have other benefits or use-cases as well.
A JPMorgan report revealed that more typical machine learning algorithms often experience challenges when trying to identify anomalies in the imbalanced "real" datasets used to train fraud detection solutions.
Synthetic data generation, however, enables companies to effectively address class imbalance in these datasets, resulting in considerably more accurate results.