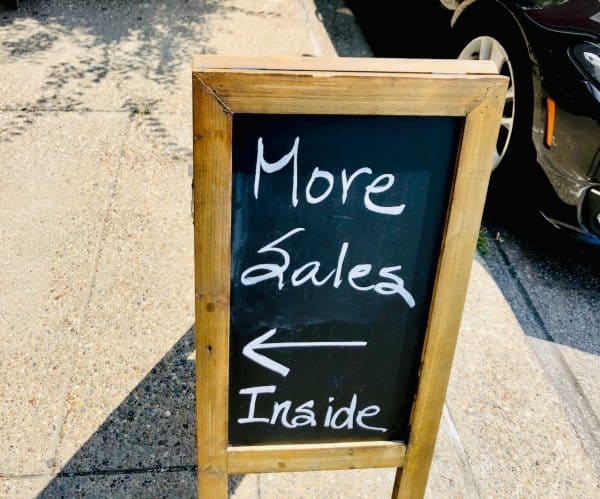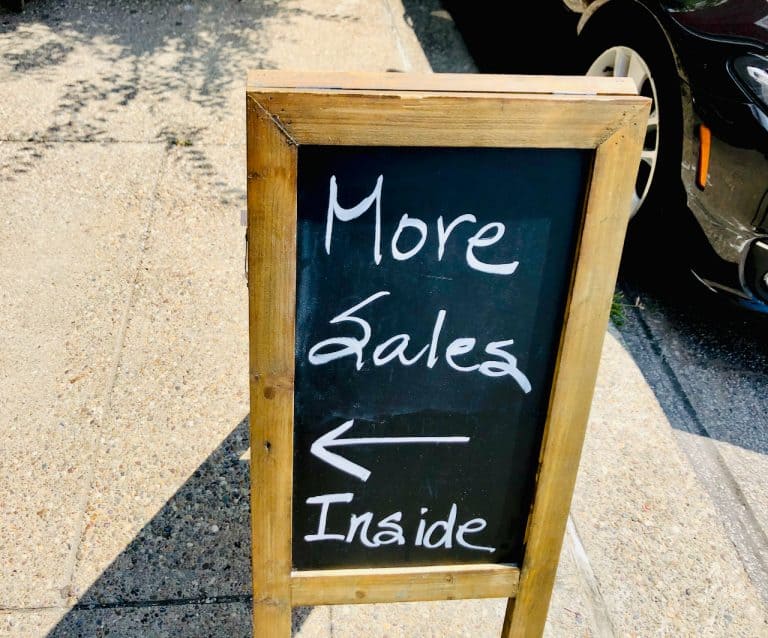 Bumped, a Fintech company whose technology provides fractional stock rewards — is launching a browser extension that helps consumers turn their everyday online shopping automatically into stock rewards. Through a partnership with loyalty fintech platform Wildfire, the Bumped Shopping Extension unlocks stock rewards from more than 12,000 brands.
Starting today, anyone with a Bumped brokerage account can download the extension in the Chrome store to be notified when they are visiting a website where a purchase can qualify for stock rewards. From there, people activate stock rewards offers before checking out, and automatically see fractional stock rewards in their account.
"We're constantly working to make stock market access simpler for consumers, whether that's through direct partnerships with brands and banks, or via new product innovation," says Dave Merriwether, chief product officer. "Unlocking thousands more brands, serving consumers the opportunity to be rewarded when and where they're already shopping, and giving existing users something they've been requesting since Bumped was in pilot — it was a clear next step for the Bumped product."
The shopping extension continues to encourage consumers to "own what they love" by allowing users to choose their stock rewards from a list of about 100 different publicly traded brands. Users will be able to track, manage, or sell their rewards through their accounts, accessed via web or mobile app.
Bumped announced their first traditional banking partnership in February. Its platform gives consumers the power to turn their everyday spending into free stock ownership, and their suite of tools helps businesses reward their customers in fractional shares of stock.
The technology allows brands to provide one-time or continuous offers designed to attract new customers. Once someone clicks on an offer, Bumped's technology converts cash into stock. They then work with the partner company to confirm data and hemp maximize marketing efforts.
The company was founded in 2017 by David Nelsen, who previously brought digital gift cards to market.