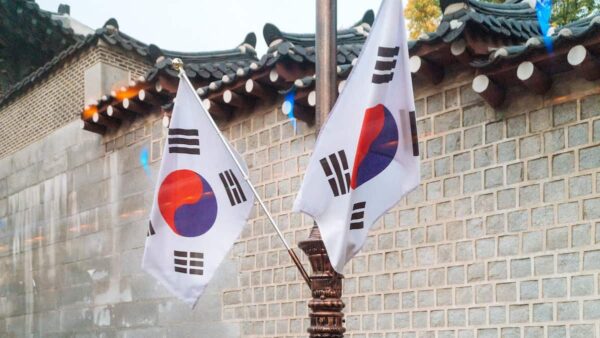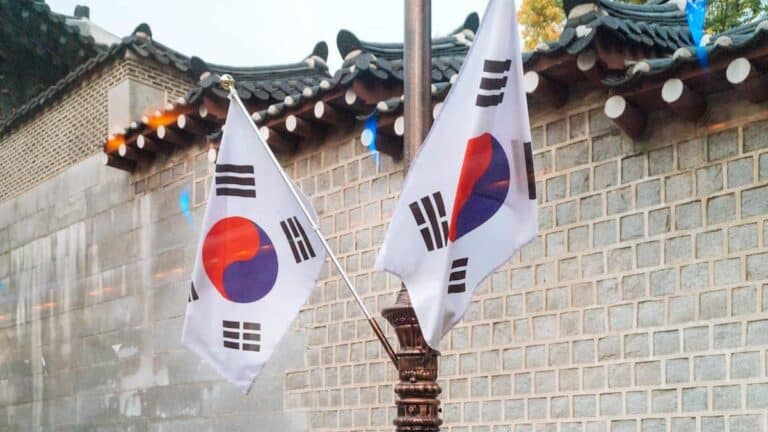 Last week, Republic officially announced its long-anticipated expansion into Asia. The company has previously expressed its intent to move into other geographies. Last year, Republic made its first big leap into Europe via the acquisition of Seedrs, a UK-based investment crowdfunding platform that has long-listed European securities offerings. The Republic Asia expansion was originally reported in a release that included a report that the company was also pursuing a minority investment in Korbit, a licensed crypto exchange in Korea.
The terms of the deals were not disclosed.
Republic reported that it has opened an office in Seoul, Korea with further plans to establish a presence in Singapore and eventually all of Southeast Asia.
Youngro Lee, COO of Republic, will also be Head of Republic Asia.
To quote an email distributed by Republic:
"We believe it is critical to have a meaningful presence in Asia – which covers 60% of the world's population. Asia is quickly becoming the center of technological development and innovation, with active local government support and an increasingly investor-friendly market environment. In particular, Fintech and blockchain-related services have seen tremendous growth in APAC, especially when it comes to innovation, capital deployment, and broad market adoption."
As part of its presence in Korea, Republic said it has established a partnership with TogetherApps, a licensed peer-to-peer investment platform in Korea.  Republic Asia participated as an anchor investor in connection with a majority stake investment by Korean private equity firm Quintessa Investment. Quintess reports approximately $500 million in committed capital since its inception in 2011.
It was reported last March that TogetherApps has originated $1.2 billion in real estate loan transactions since its 2015 launch.
Republic said it also entered into a partnership with TogetherApps regarding new product offerings and a mission to boost access to capital markets through Republic's global network.
Republic Asia also entered into a strategic partnership with Cube Entertainment, a Korean music and entertainment company – providing access to a vertical with strong potential in the Southeast Asian market.
In a blog post, Lee, who founded NextSeed – a crowdfunding platform acquired by Republic, said "we are returning to Asia, bringing back everything we learned the hard way, with even more crazier ideas, but this time with a few more believers and a lot more firepower."
"I have no idea what the next 8 years will bring to this uncertain world… but it's a great feeling knowing that no matter what happens or how much harder the journey becomes, we will still be trying to change this world to work a little better for all of us, however we can."
Se-jin Park, CEO of Together, said by using blockchain technology they will leap forward as a comprehensive platform that goes beyond Korea.
Republic, an offshoot of AngelList, has emerged as a dominant investment crowdfunding platform in the US. The company claims more than 600 firms funded with more than $959 million in assets under management. Republic has focused on a growing number of industry segments including Republic Capital for sophisticated investors, Republic Retail for smaller investors and Republic Crypto for digital assets. As well, Republic has launched diverse verticals including real estate, early-stage, gaming, litigation financing, and more.