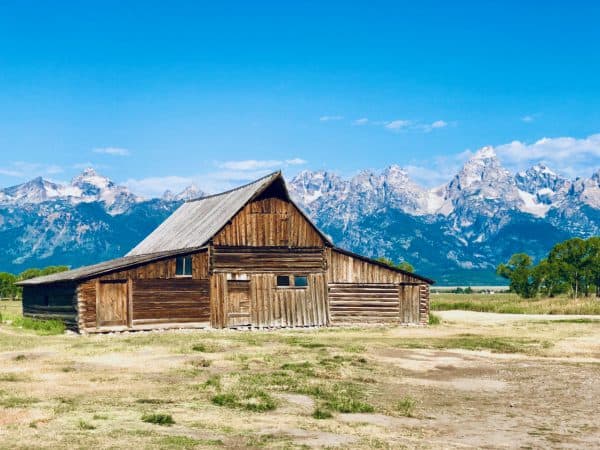 Splitero, the financial services firm that offers homeowners better options to access home equity, has announced that it has acquired $5.8 million in seed funding, "led by Gemini Ventures."
Additional investors reportedly include Permit Ventures, Fiat Ventures, and others."
As noted in an update shared with CI, Splitero has "secured more than $1 billion in total financing to help homeowners access their equity."
With consumers coping with inflation and rising expenses and yet experiencing record home equity, Splitero claims that is well-positioned to provide a better solution.
There is currently "over $25.3 trillion in U.S home equity. 17+ million residential properties have over 50% in home equity, and 31.9% of the 55.8 million mortgaged homes in the U.S have 50%+ equity."
As noted in an update shared with CI, Splitero "provides homeowners a lump-sum of cash in exchange for a share of their home's appreciation."
These Home Equity Investments (HEIs) "allow homeowners to use their home equity to better their lives without income or credit score requirements."
Splitero's unique approach "allows the company to provide long-term support and services, significantly decreasing the cost to homeowners."
Adam Pase, Co-Founder and General Partner of Gemini Ventures, stated:
"Splitero is serving a critical need in today's housing market, allowing homeowners to leverage the value of their home without selling or moving. Splitero's seasoned team of real estate experts has significantly positioned them to impact the residential financing market, and we are thrilled to support them in their launch."
As noted in a release, company founders, CEO Michael Gifford, and COO David Zvaifler, "are career real estate experts who witnessed firsthand the lack of resources available to homeowners when they most need to access the value trapped in their home equity."
Gifford is "a consumer-focused FinTech veteran who was most recently Vice President of Sundae."
He was also "part of the initial team at Kiavi (formerly LendingHome)." Zvaifler is "the founder of Pacific Pines Real Estate, a brokerage platform servicing residential investment and development."
He was also COO of Apollo Realty Investments and VP of Upward Trend.
Michael Gifford, CEO, and Co-founder of Splitero, remarked:
"Too many American homeowners are underserved with products to access their home equity. Many face impossible tradeoffs when it comes to prioritizing retirement savings, children's education, and paying off debt. We started the company to help today's homeowners by giving them the cash they need now without restrictive bank qualifications or disrupting their lives."
Splitero is available "to homeowners in California and has plans to expand nationally."
Splitero is "a financial technology company that provides homeowners better options to access home equity."
By giving a lump-sum of cash in exchange for a share of their home's appreciation, Splitero helps homeowners "put their equity to better use without income or credit score requirements."
Founded by real estate veterans, Splitero "is currently available to homeowners in California."