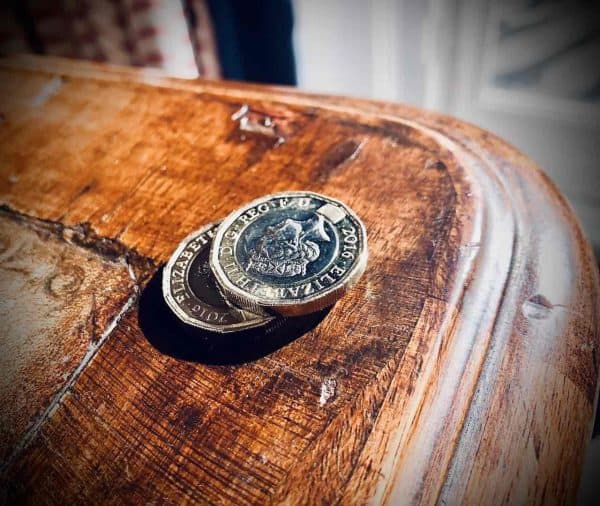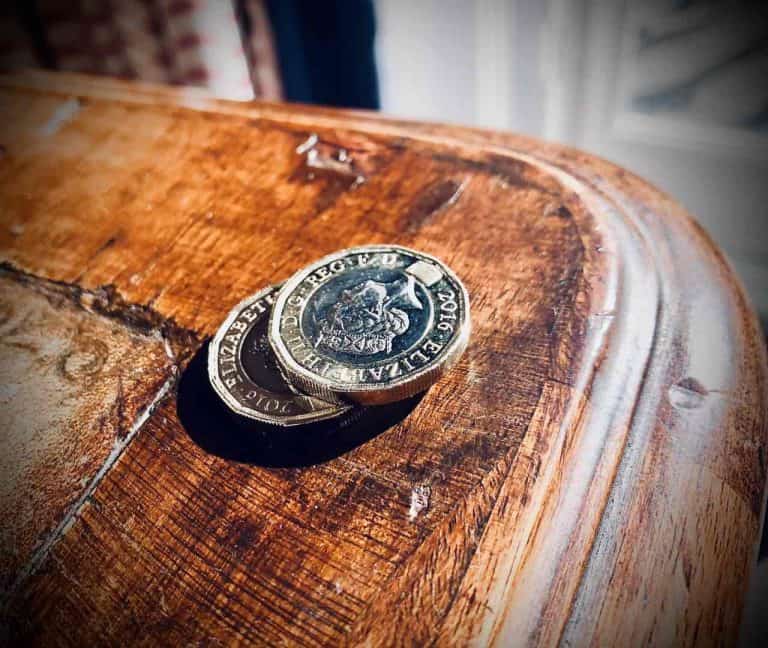 UK-based specialist lender Shawbrook Bank is reportedly using Open Banking tech from ClearScore in order to determine the creditworthiness of potential clients and offering a discount on loans for those who decide to share their data.
Via ClearScore, Shawbrook aims to begin integrating Open Banking data with their decisioning tech.
This move should enable it to gather real-time income and expenditure details at the point of application, helping to ensure more accurate and reliable lending decisions.
Any client that offers Open Banking data at the point of application via ClearScore and is eligible (or qualifies) for a personal loan with Shawbrook Bank, will get a 1% APR reduction on the loan rate.
Paul Went, Managing Director, Shawbrook Bank Consumer, stated:
"The launch of Open Banking was designed to open up the market and make access to finances fairer for all. However, the use of transactional level data remained at the preserve of the franchise banks who owned the customer relationship. The ability for us to now have access to the same powerful data marks a significant turning point, allowing us to enhance our credit decisioning to directly benefit our customers. The overarching benefit to all parties is that better credit decisions are made, providing customers with the best possible decision will foster long-term and profitable relationships."
As covered, financial exclusion is negatively affecting billions of consumers across the globe, including the younger generations who do not have established credit histories.

As the United Kingdom's economy tries to recover from the COVID-19 crisis, the nation's lending platforms are expecting an increase in unsecured lending. As more individuals submit applications for credit, it's quite likely that they'll be denied access due to lack of an established credit score.

As reported last year. LOQBOX and ClearScore are teaming up to assist UK customers with creating a good credit history, by supporting them in getting a solid start on credit so they can secure a more responsible financial status in the future.

Sponsored