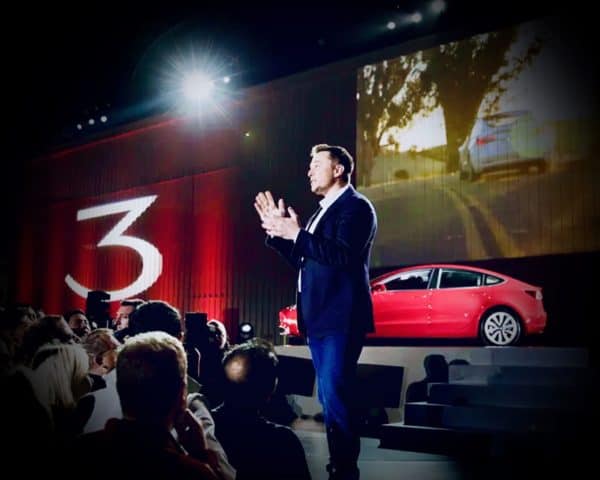 Twitter, Inc. (NYSE:TWTR) has agreed to be acquired by Elon Musk, for $54.20 per share in cash in a transaction valued at approximately $44 billion, according to a statement by the company. The news ended several weeks of posturing by both sides following the news that Musk, the richest person in the world and a highly successful entrepreneur, revealed a 9.2% stake in the firm. Initially, Twitter quickly moved to enact a Poison Pill to stymie an acquisition but the pressure was simply too high as management had clearly failed in its efforts to create shareholder value. Upon completion of the transaction, Twitter will become a privately held company.
Goldman Sachs & Co. LLC, J.P. Morgan, and Allen & Co. are serving as financial advisors to Twitter while Musk utilized Morgan Stanley as his lead advisor. The deal is expected to close at some point this year.
I hope that even my worst critics remain on Twitter, because that is what free speech means

— Elon Musk (@elonmusk) April 25, 2022
Twitter CEO Parag Agrawal tweeted following the news:
"Twitter has a purpose and relevance that impacts the entire world. Deeply proud of our teams and inspired by the work that has never been more important."
Under the terms of the agreement, Twitter stockholders will receive $54.20 in cash for each share of Twitter common stock that they own upon closing of the proposed transaction. The price represents a premium to Twitter's current share price and is significantly higher than before Musk's ownership was revealed.
Bret Taylor, Twitter Board Chair, commented in a release:
"The Twitter Board conducted a thoughtful and comprehensive process to assess Elon's proposal with a deliberate focus on value, certainty, and financing. The proposed transaction will deliver a substantial cash premium, and we believe it is the best path forward for Twitter's stockholders."
Twitter's Board of Directors had been criticized due to their low ownership in the company and the fact that some had never even utilized the platform.
The fact Twitter board members have such small ownership in the company proved they could give two shits about the share price or performance.

The profit for them comes from being able to steer narratives and push agendas that amplify their other financial investments. https://t.co/Ix2PWVcdC2

— Not Howie (@HowieLongggg) April 16, 2022
Musk added that free speech is the "bedrock of a functioning democracy and he wants to make Twitter better as the digital town square:
"…. making the algorithms open source to increase trust, defeating the spam bots, and authenticating all humans. Twitter has tremendous potential – I look forward to working with the company and the community of users to unlock it."
It was previously reported that Musk had lined up sufficient funding to acquire the social media company – a platform where he has over 80 million followers.
Some pundits and Twitter employees have expressed their concern about Musk purchasing the firm would allow a toxic environment to emerge while others embraced his decision to buttress free speech as Twitter has clearly taken a left-wing approach in its management as to what is allowed and what is not allowed on the platform.
Following a halt in trading, Twitter shares rose higher but not to the purchase price indicating some skepticism about closing the deal.
Twitter has emerged as one of the most popular news platforms for journalists and other commentators to share their opinions, frequently being the first place where news is disseminated. Recent reports have indicated that Musk already has a plan in place to improve performance, something he apparently shared with large shareholders in a move to sway the board's decision.
You can expect Musk to move quickly to revamp executive leadership as well as appointing a new board of directors as he acts to reinvigorate a platform with much potential, which has been unfilled as of late.  Parag Agrawal is expected to address employees at 2PM PT today.
Here's the note Twitter CEO @paraga just sent employees. Company all-hands scheduled for 2 pm PT to discuss Elon Musk buying the company pic.twitter.com/3WobiWovt5

— Kurt Wagner (@KurtWagner8) April 25, 2022