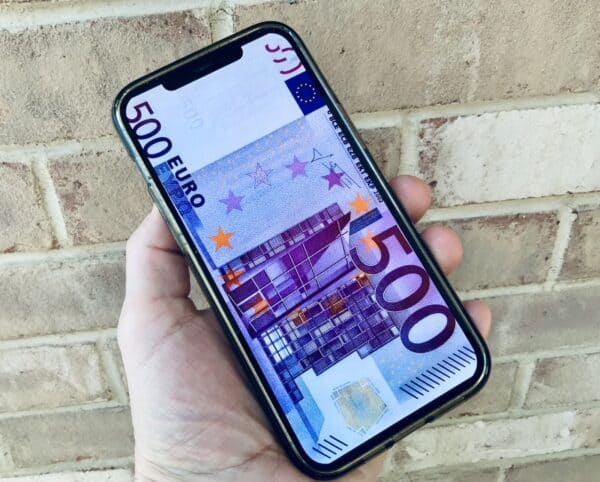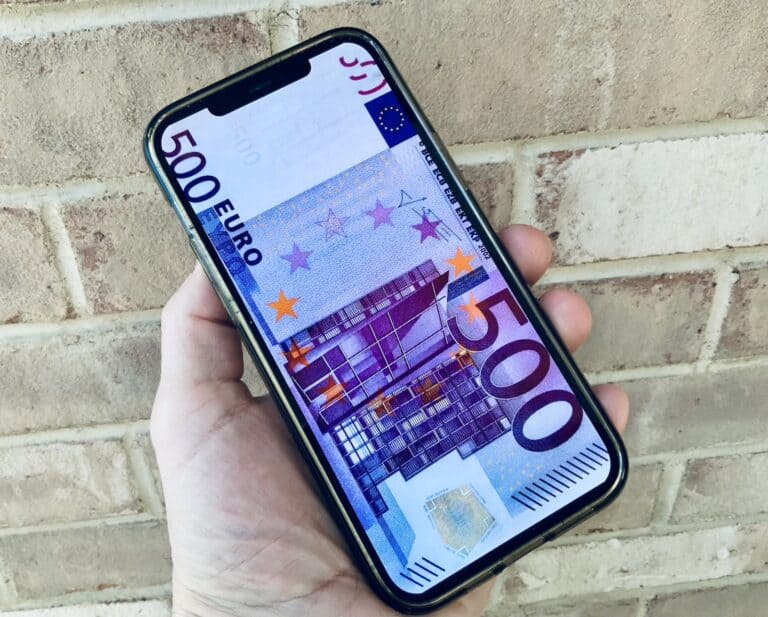 The European Banking Authority (EBA) has posted the "final technical standards" pertaining to European crowdfunding platforms.
The release of the standards has long been anticipated and is affiliated with the European Union enacting pan-European securities crowdfunding rules. New regulatory standards were revealed in November of 2021, following years of negotiation with industry leaders, that allow for issuers to raise capital online across all European member states. The EBA's "final draft Regulatory Technical Standards (RTS)" addresses some of the questions that arose during the implementation of the new European Crowdfunding Service Providers Regulation (ECSPR).
According to the EBA, the information in the RTS includes how crowdfunding platforms shall provide to investors on the calculation of credit scores and prices of securities crowdfunding offers.
The final draft RTS also specifies a minimum set of common standards with regards to information to be considered in credit risk assessment and loan valuation and the underlying policies and governance arrangements.
The EBA notes that investors using crowdfunding platforms may be exposed to the risk of having insufficient information, and/or incomplete understanding of the viability of a crowdfunding project along with the potential for inadequate due diligence conducted by a crowdfunding platform.
The EBA states that it is important that adequate information is disclosed to investors on how credit scores are calculated, and crowdfunding offers are priced.
Investors also need to be sure that crowdfunding service providers are subject to a minimum set of common standards in terms of credit risk assessment, governance, and risk management structures. The final draft RTS addresses these issues along with the information to be considered when conducting the creditworthiness assessment of project owners and crowdfunding projects.
The final draft RTS proposes what policies and procedures crowdfunding service providers are required to have in place to ensure that investors are adequately informed.
Recently, both the French and German crowdfunding associations requested a delay in the transition to ECSPR for another year (November 2023). Meanwhile, at least one platform, Crowdcube, has been approved under Spanish law. Each platform must comply to the member state's relevant regulatory requirements prior to listing a European crowdfunding offering. It is understood that multiple other providers are working towards listing European securities offerings in the coming months.
---
---
Sponsored