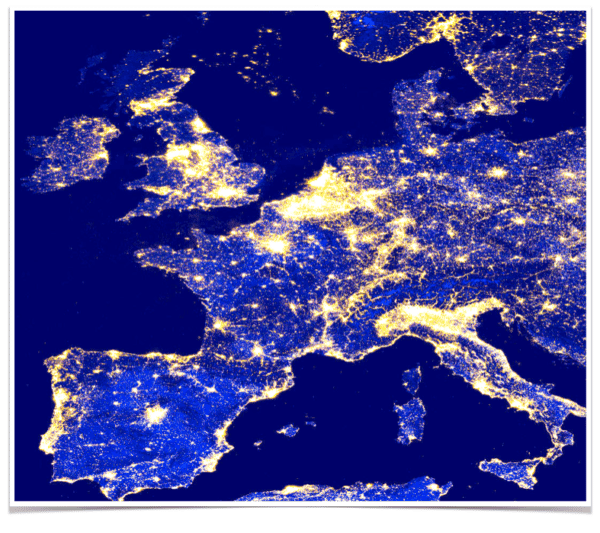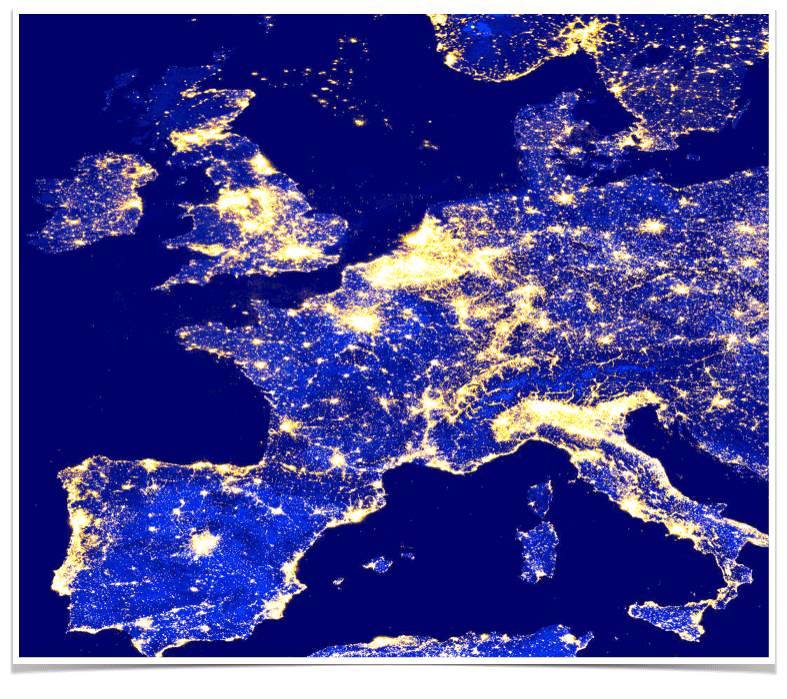 The European Securities and Markets Authority (ESMA) has posted a statement encouraging crowdfunding providers to speed things up in migrating to the new pan-European rules.
At the end of 2021, the European Union approved a new regulatory regime that enables issuers to raise capital online across all member states. Companies may raise up to €5 million via securities crowdfunding platforms. These new rules, European Crowdfunding Service Providers Regulation (ECSPR) are designed to boost the nascent sector of finance to make the market more effective, improving access to capital for early-stage firms.
Yet these updated rules require that a crowdfunding platform must be approved at the member state level by the relevant authority. This has caused a few bumps along the way as each country currently has different rules (and different regulators). Both Germany and France have requested an extension on the transition period for another year. Currently, the deadline is November 2022 but the regulation did allow for a possible extension.
ESMA states that "Crowdfunding Service Providers" (CFPs) that offer their services only on a national basis currently benefit from a transitional period that is set to expire on this November. ESMA "expresses concerns" of possible detrimental consequences an absence of an extension may have on "some" national crowdfunding markets.
ESMA adds that investor protection and convergence concerns may arise from an extension of the transitional period beyond this November. ESMA suggests that the European Commission explores the possibility of applying this extension to crowdfunding service providers currently operating only on a national basis that have applied for authorization prior to October 1, 2022.
ESMA says that it strongly advises ECSPs to speed things up and transition to the new regime by filing the required application as soon as possible.
At least one platform has already been approved to operate under the harmonized rules. Crowdcube was first out of the gate receiving approval from Spanish regulators – a country where Crowdcube has long held a local presence.
As CI understands it, many platforms are working through the process, and in some countries, all have applied.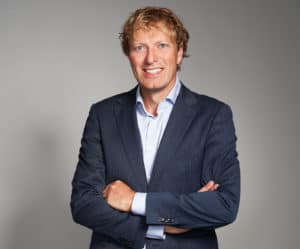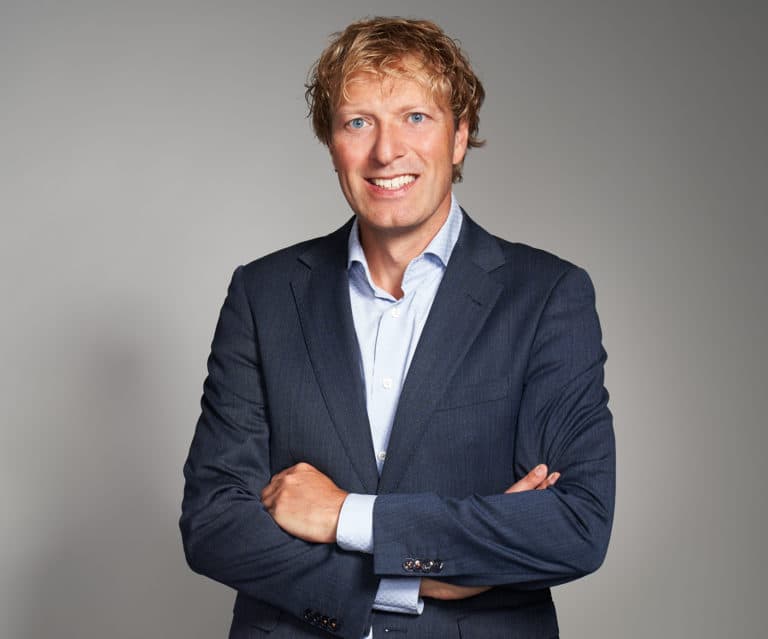 So what does this mean for European securities crowdfunding platforms?  CI spoke to Ronald Kleverlaan, a European crowdfunding expert who is Chairman of the CrowdfundingHub.
Kleverlaan said that existing platforms will have a little bit more time to submit their application. Normally the application process will take 6 months. In most countries regulators required crowdfunding platforms to apply for the ECSP license before June 2022, to be able to receive their license before November 10, 2022. Because the deadline is more flexible, they can wait until October 1 to submit their application to the national regulator.
So what does this means for the European crowdfunding industry?
"The biggest change is that on November 10, 2022, not all crowdfunding platforms in Europe will be using the new ECSP-license," said Kleverlaan. "This means platforms can operate under two different regimes for a longer time. This will only be some additional months. I expect in Spring 2023 all platforms will operate under the new ECSP-regime."
As for already approved crowdfunding platforms, like Crowdcube, nothing will change and they may list securities offerings across all of Europe.
Kleverlaan shared that both ESMA and the European Commission are not in favor of a longer transitional period, because this would delay the harmonization of the European crowdfunding market.
"Regulators and industry associations in France and Germany were worried that there was not enough time to review all applications before the deadline. This would cause problems in the industry, including platforms that should temporarily stop their operations.  Therefore ESMA found a middle ground to ensure regulators and platforms have some additional time after November 10, 2022. The transition period will be extended to November 10, 2023, but European crowdfunding platforms need to submit their application before October 1, 2022. This way the effective extension of the transition period is not another 12 months, but 4-6 months maximum."
ESMA's report on a possible extension is available here.