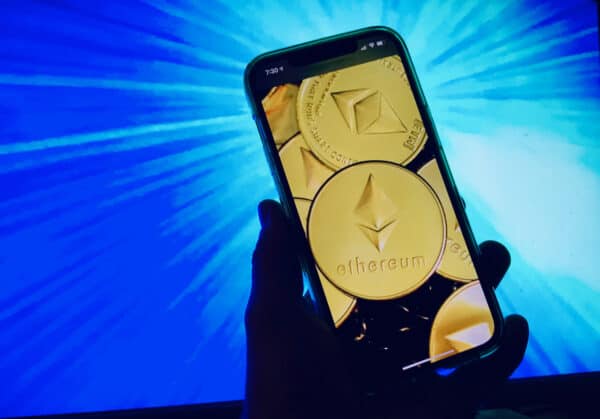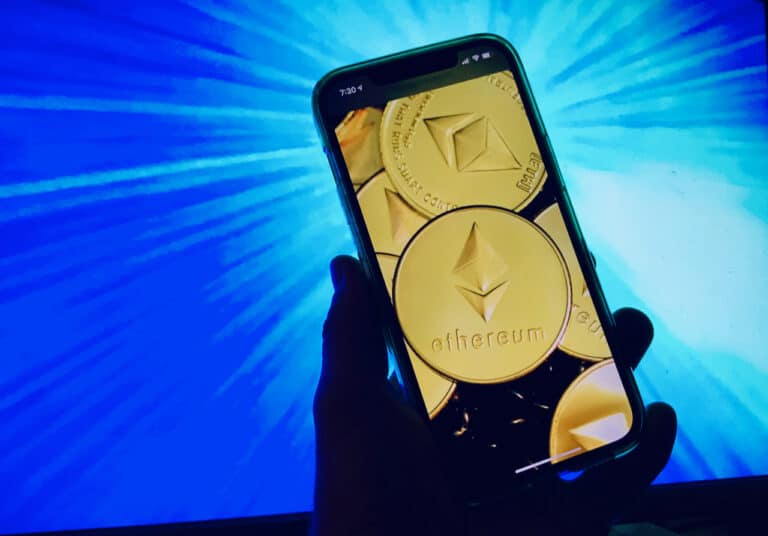 ShareRing, a digital identity blockchain/DLT ecosystem enabling seamless access through a suite of L2 iD protocols, has announced the launch of a Multichain bridge (BEP20 to ERC-20 tokens transfer now live).
ShareToken is currently available via Binance Chain, BNB Smart Chain, Ethereum, and ShareLedger.
ShareLedger is described as a blockchain, custom-built on the Tendermint framework. It features a variety of APIs which people can use to enable them to quickly use ShareLedger as the backend infrastructure for their projects.
The token's developers noted that they have opened up the bridge on multichain for $SHR between Binance Coin (BNB) and Ethereum (ETH). This means that users who hold BEP2-SHR are now able to swap over to BNB, "subsequently to ETH, and into ShareLedger."
As explained in the announcement, the swap between BEP2 to BNB would be via Binance Wallet (which went live around a month ago). BNB to ETH would be through Multichain (live now).
As noted in the update, ETH to SLP3 (ShareLedger) would be via the ShareRing App (which went live after a hard fork or backwards incompatible upgrade in March, along with staking on SLP3 inside the app).
Now that the Multichain swap for $SHR (ShareToken) is live, users may swap their ShareToken between BNB Smart Chain and Ethereum in a seamless manner. For those who have been holding BEP20-SHR, you are now able "to swap it over to ERC20-SHR, and subsequently use the ShareRing App to swap your ERC20-SHR into SLP3-SHR."
As noted in the update, holders of BEP2-SHR can use the swap function inside Binance Wallet "to swap from BEP2 to BEP20." It's also possible to earn $SHR rewards "by staking SLP3-SHR on the ShareLedger blockchain." This is available via the ShareRing App.
As mentioned in the announcement, ShareRing is a digital identity blockchain ecosystem "enabling frictionless access through a suite of L2 iD protocols." Multichain (previously Anyswap) is described as a cross-chain Router Protocol (CRP), "envisioned to be the ultimate router for Web3."