Yapily has partnered with B2B buy now – pay later (BNPL) provider Two, according to a statement from the company.
Yapily, an Open Banking provider, explains that when a business chooses to pay with Two online using Yapily Data, Two can instantly retrieve the buyer's account information to support its real-time ID verification checks. If a transaction is approved, a customer will have the option to pay up to 90 days post-purchase.
The companies point to the fact that SMEs are the bedrock of the European economy delivering about two thirds of jobs yet there remains a €400 billion financing gap. Yapily and Two see this as a market opportunity. The companies expect an increase in average order value of up to 60% and a 20% uplift in sales conversion rates.
Deane Barton, Head of Product at Two, commented:
"Many SMEs across Europe are in recovery mode after spending nearly two years dealing with an unpredictable economic climate. With Yapily and open banking, we are able to provide a safer, cheaper, and easier financial bridge for businesses that are ready to move forward. The intersection between BNPL and open banking is an exciting place to be. Together, we are shaping the future of financial services as we know it."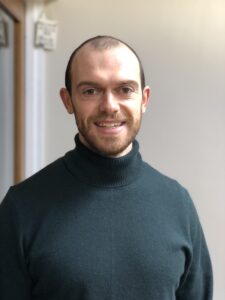 Stefano Vaccino, Founder and CEO at Yapily, described the partnership as a brilliant example of how open banking can help businesses when they need it most.
"I'm very excited for our journey together and look forward to seeing what's next."
The service will be rolled out to Two customers across the UK, with more European markets to follow. This announcement follows the news that Yapily has agreed to acquire German open banking solution provider FinAPI to boost its European presence.

Sponsored