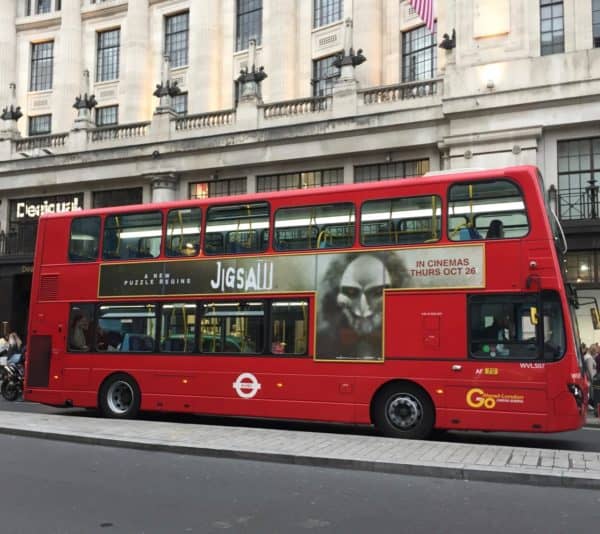 The APPG for Challenger Banks and Building Societies are pleased to confirm that Metro Bank is now the latest challenger bank to join them as an Associate Member.
The APPG is a cross-party group of MPs and Peers that focuses on informing parliamentarians about challenger banks as well as building societies, the issues and challenges facing them, and to encourage competition and diversity within the banking industry.
Metro Bank had first opened its doors in the summer of 2010 and aims to tranform retail banking by building a banking institution that puts clients at the center of everything it does.
Its goal is to become the United Kingdom's best community bank – a bank that's rooted within local communities, serving clients in person, digitally, and via phone.
As the APPG's Associate Member, Metro Bank will be supporting the APPG's inquiry into the role of challenger banks and Building Societies into Levelling Up.
They will also be playing a role in other strands of the APPG's research, events, and publication and contributing to their future work program which will be announced soon.
APPG Chair Rt Hon Karen Bradley MP stated:
"I'm thrilled that Metro Bank is joining the APPG as an Associate Member and greatly look forward to working with them and all our Associate Members on the upcoming Levelling Up inquiry and on future projects."
Bradley added:
"Metro Bank is one of the most recognised Challenger Banks in the UK and has proved to be a real disruptor to the high street banking oligopoly everywhere it has opened a branch Metro Bank's support and their contributions to the future work of the group will be a huge asset to us and I know all our members will be as delighted as I am to have the opportunity to work with them."
Daniel Frumkin, CEO at Metro Bank remarked:
"Metro Bank is the UK's original challenger bank – the first high street bank to be established in over 100 years, marking a new dawn for innovation and competition in financial services – and our ambitions remain as strong as ever to shake-up banking by delivering something fresh and better to customers and communities across the country."
Frumkin added:
"The UK can unlock huge economic benefits by removing barriers to the growth of challengers like Metro Bank, and we're delighted to partner with the APPG for Challenger Banks and Building Societies on this important agenda."