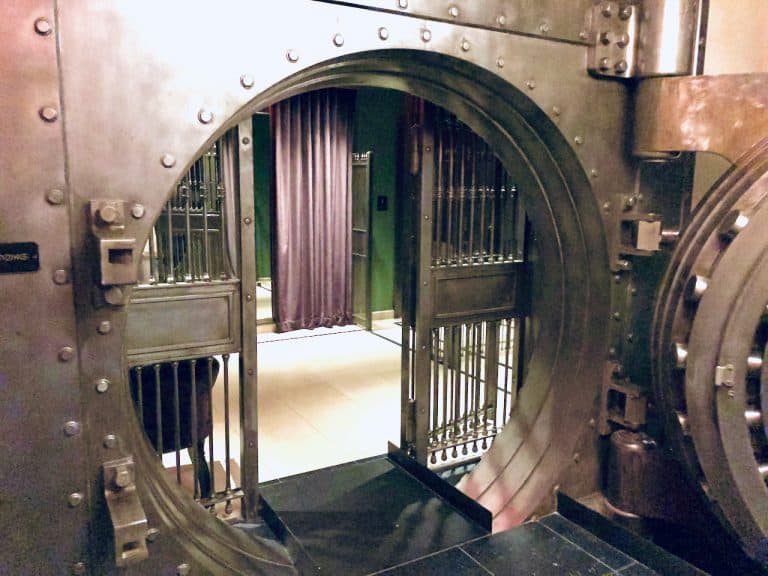 OpenPayd, a banking as a service (BaaS) provider, and Yapily have announced a partnership to deliver payment solutions for businesses in the UK and across Europe.  According to the two companies, Yapily's open banking platform will be incorporated into OpenPayd's embedded finance offering, creating a complete banking and payments ecosystem through a single API.
With the new service, businesses and their end-users will be able to send payments instantly and directly from their bank account to their OpenPayd account using Yapily Payments. The partnership goes both ways with Yapily integrating OpenPayd's embedded finance infrastructure thus offering banking and payment services.
Iana Dimitrova, Chief Executive of OpenPayd, said the partnership is the foundation for the ongoing evolution of Fintech building better infrastructure for their users:
"We're proud to be partnering with Yapily, who share our vision to offer businesses access to payments and banking services, whenever and wherever they need it."
Stefano Vaccino, founder and CEO at Yapily, said embedded finance is the evolution of how open banking will be delivered now and in the future.
"Together with OpenPayd, we are changing the way that businesses access and use open banking for the better. It's exciting to be part of such a pioneering partnership and working with another API-first company that is challenging the status-quo."
Yapily recently announced it would acquire German open banking solution provider FinAPI to boost its open banking platform in Europe.
OpenPayd's platform is available in the UK, Europe, and North America,