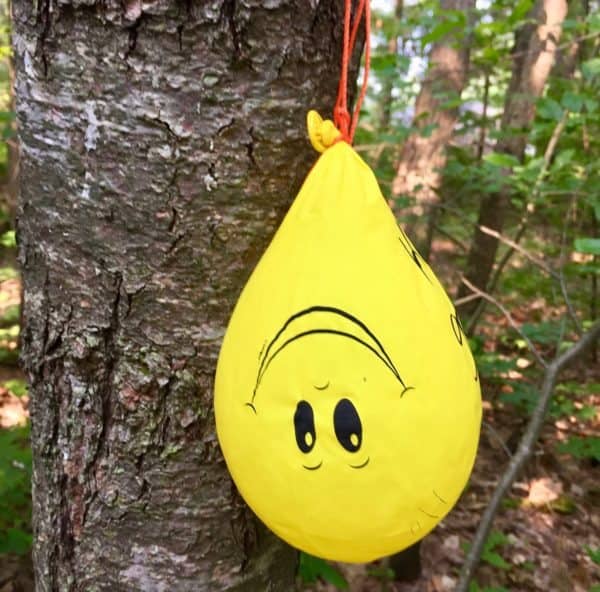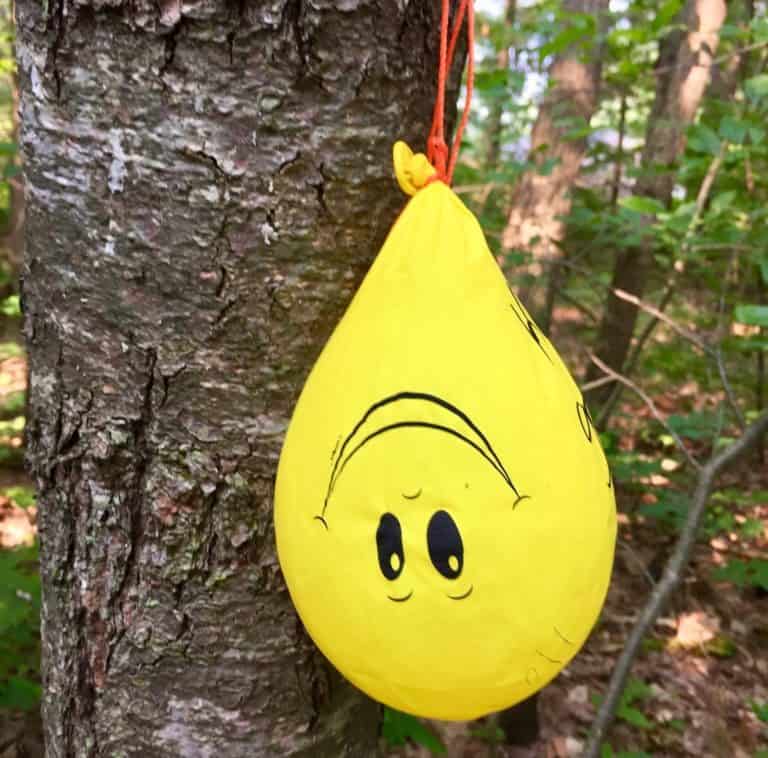 "We still believe The Merge will not happen."
Dr. Martin Hiesboeck, Head of Blockchain and Crypto Research at Uphold – a trading platform, has issued a statement slamming Ethereum while hammering creator Vitalik Buterin for his erratic and emotional Tweets. Hiesboeck is of the opinion that Ethereum Merge will not end well for the network and price of ETH.
Ethereum Merge is the long-anticipated transition from cumbersome Proof of Work to Proof of Stake. The transition is expected to make Ethereum more scalable while reducing the energy need by around 99%. Expectations remain high for the shift to PoS but, as always, risks remain.
Submitted weekly corporate investor research note

Expecting major #NFT and #Ethereum trouble ahead as reason prevails at last and hacks multiply

— 🟩 Dr Martin Hiesboeck (@MHiesboeck) June 6, 2022
Hiesboeck is not convinced that Ethereum Merge will accomplish its goals. In an emailed statement he had this to say:
"Ethereum rose by more than 5% to reach its intraday high above $1,930 on 30 May, but fell quickly and more than comparable assets in the selloff the following two days. However, on the same day, an Ether address allegedly associated with Three Arrow Capital — the Singapore-based crypto hedge fund — sent 32,000 ETH to the FTX crypto exchange within an hour, on-chain data showed. That is after 57,000 ETH were already moved onto exchanges in May. Almost daily now, Ethereum wanders back from the cold, perhaps not to sell immediately but by sheer necessity."
"Most important is the rapidly growing number of DeFi hacks ($2.06 billion stolen this year) and the increasingly erratic and emotional tweets and forum posts by Vitalik, who is dismayed that Ethereum has become a toy of traditional investors and a garden of Eden for hackers. The month of August for the Merge launch was chosen merely because advisors considering past action advised the great mind behind Ethereum that this would be the least likely time for the launch to be impacted by big VC moves – just like the London Fork was scheduled in August. We still believe The Merge will not happen.
"The entire idea of staking Ethereum was nonsense from the start, as we pointed out months before the first anticipated launch date for The Merge last year. Staking either makes a company, project, or protocol financially better off, just like going public, or it contributes to the capacity and stability of the network. Ethereum does need neither one. The operations behind Ethereum are well funded, and the network growth is assured — or at least it seemed so. Now that Strongblock has collapsed – more nodes will go bust, and absolutely nobody is ready to jump back in. While at the same time, layer-2 solutions like Boba, to name just one, are offering better risk-return ratios. Ethereum is in trouble, and we don't see a quick way out."
A Coinshares post issued today states that Ethereum continued to move lower with outflows totaling US $11.6 million last week, bringing net outflows year-to-date to US$250 million in contrast to most other altcoins.
The #Ethereum exodus continues.

"Ethereum continues to suffer, with another week of outflows totalling US$32m. Ethereum has endured 9 straight weeks of outflows implying enduring negative investor sentiment."

— 🟩 Dr Martin Hiesboeck (@MHiesboeck) June 6, 2022
Sponsored