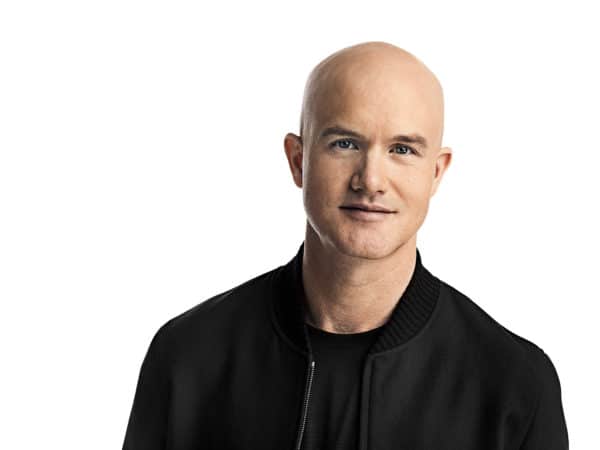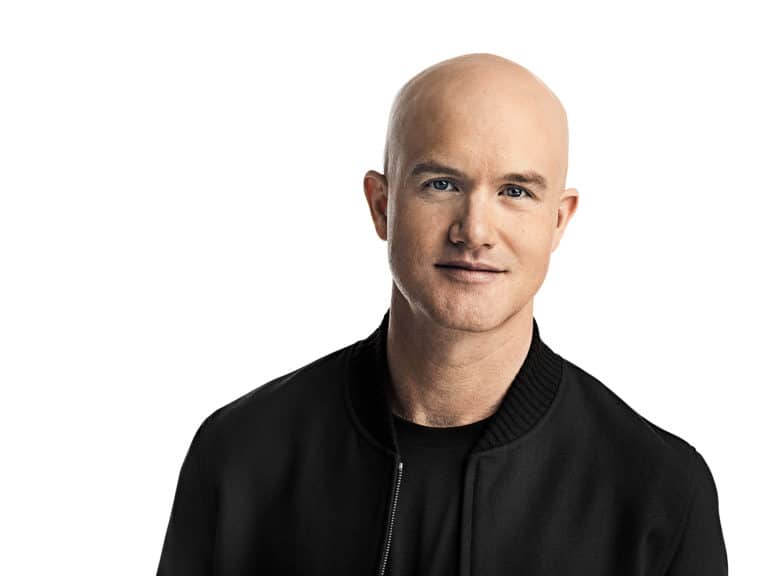 Coinbase (NASDAQ:COIN), the largest crypto exchange in the US and the first to float shares on an exchange, has announced it will reduce employee headcount by 18%. This announcement follows previous statements of a hiring freeze. Currently, Coinbase has around 4900 employees indicating that over 800 individuals will no longer have a job.
Coinbase is not the first Fintech to announce layoffs as the fast collapsing economy and rising inflation rates. Both traditional and crypto markets have faltered in recent weeks as investors rush to the exit to safeguard capital.
In a blog post, Coinbase CEO Brian Armstrong shouldered the blame for the poor performance of the company and the need to reduce the number of employees. Amstrong admitted to expanding operations far too quickly:
"We grew too quickly: At the beginning of 2021, we had 1,250 employees. At the time, we were in the early innings of the bull run and adoption of crypto products was exploding. There were new use cases enabled by crypto getting traction practically every week. We saw the opportunities but we needed to massively scale our team to be positioned to compete in a broad array of bets. It's challenging to grow at just the right pace given the scale of our growth (~200% y/y since the beginning of 2021). While we tried our best to get this just right, in this case it is now clear to me that we over-hired."
Amstrong said that economic conditions are "changing rapidly" and we are entering a recession after a ten-year boom. He added that managing costs in a downtown is critical and there is a need to manage expenses and increase efficiency. Armstrong cautioned that a crypto winter may be in the making – or perhaps it is already here.
The hundreds of employees impacted are being notified by email today but these individuals will also receive severance and assistance as follows:
Minimum of 14 weeks of severance plus an additional 2 weeks for every year of employment beyond 1 year
4 months of COBRA health insurance in the US, and 4 months of mental health support globally
Access to Talent Hub, where members of Coinbase's team will work to connect with you with open positions at other firms (including portfolio companies from Coinbase Ventures and other top crypto VC funds)
While acknowledging the difficult decision, Armstrong said the move was necessary to "ensure our future is bright."
In recent days, Armstrong had been dealing with a bit of an employee rebellion that had criticized certain executives (not Armstrong) while launching a petition to have them fired.
Coinbase, while having a sizeable amount of cash on the balance sheet has been a money loser, reporting a net loss of $430 million last quarter (Q1) as revenue dropped from $2.49 billion in Q4 to $1.165 billion in Q1 2022. Year over year, revenue declined too as Q1 2021 was reported at $1.597 billion. Obviously, in a declining market, the losses are not sustainable over time.
The shares of Coinbase have been hammered, just like the rest of the market, closing at $52/share yesterday but trending lower in pre-market trading – now at around $48/share. Coinbase shares have a 52-week high (according to Yahoo) of over $360/share – a profound decline in value.
While Coinbase is making a difficult decision to reduce costs by letting employees go you can be certain that more companies will follow and do the same – and not just in the Fintech sector.