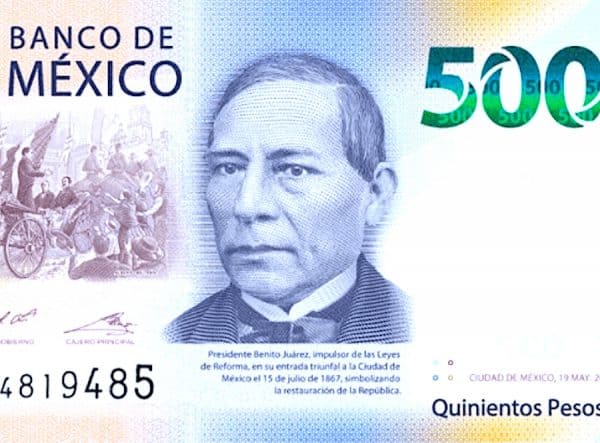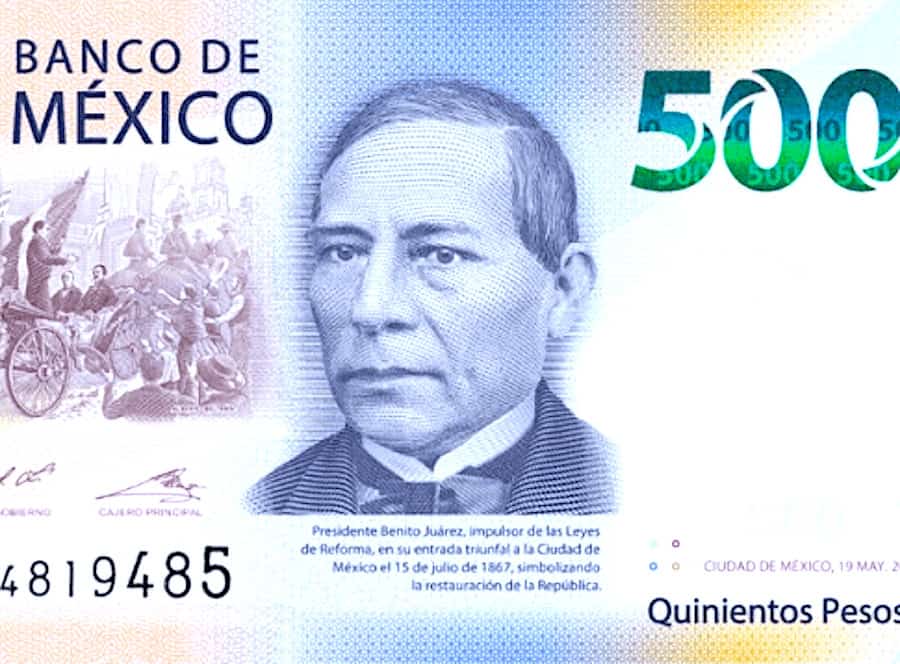 Bitso, a Mexico-based crypto platform that claims to be the leading platform of its kind in Latin America, says it has completed $1 billion in remittances during the first 6 months of 2022. This represents 4X the same period in 2021. Currently, Bitso claims over 5 million users.
Bitso predicts it will double the volume of remittances it processes via its crypto platform by 2022, and expects to process more than $4 billion in 2023.
Bitso states that by leveraging crypto user receive their funds in near real-time – while staving on transaction fees, important for migrants and their families.
For the Mexican economy, remittances represent a main source of foreign currency, reaching 4% of the Gross Domestic Product (GDP). In April 2022, international transactions from foreign countries to Mexico reached a monthly record of 4,718 million dollars in the month and during Q1 a total of $17 billion.
Bitso says its volume has increased by 29% in the last two months (May and June).
Carlos Lovera, Business Development Leader at Bitso, said they are very excited about the success of using crypto for remittances:
"… it is clear that there is still a huge opportunity to capture and harness the potential that this technology has to directly improve people's lives, as well as for the development of the Mexican economy. Undoubtedly, the Mexico-United States corridor is an extremely important market for us where many people depend on remittances to access a dignified life and satisfy their basic needs, therefore, it motivates us even more and we are committed to bringing these services to other countries where we operate."
Bitso aims to capture 10% of the entire remittance market in Mexico by 2023.