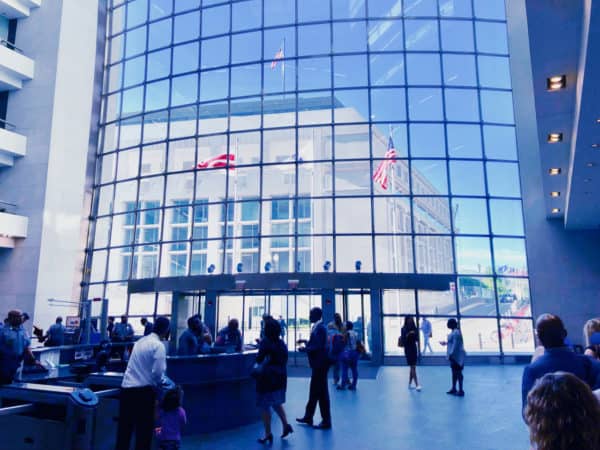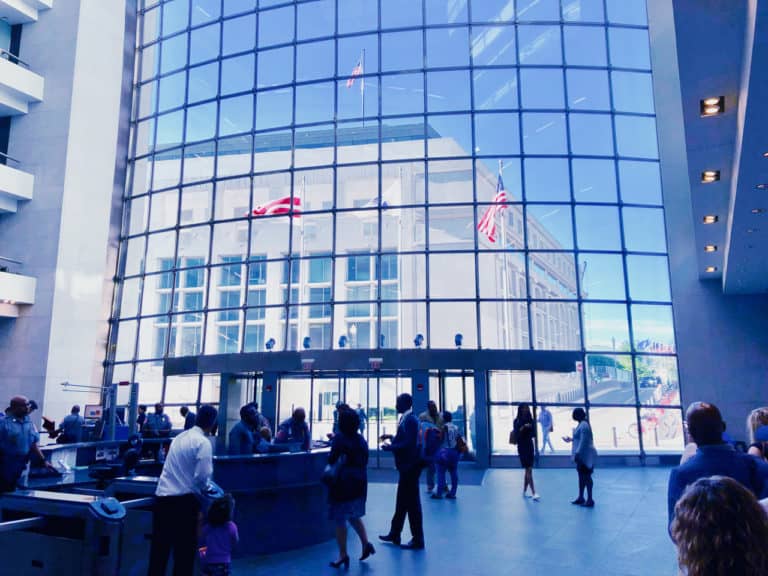 The US Senate has confirmed two new SEC Commissioners; Jaime Lizárraga and Mark Uyeda.
Lizárraga previously served as Senior Advisor to Speaker of the House Nancy Pelosi where he covered issues relating to financial markets, housing, international financial institutions, immigration, and small business policy. He previously served on the Democratic staff of the House Financial Services Committee, and as a presidential appointee at the U.S. Department of the Treasury and the SEC.
Lizárraga is said to have played key roles in multiple legislative initiatives, including the Build Back Better Act, the American Rescue Plan, COVID relief legislation, the Dodd-Frank Wall Street Reform and Consumer Protection Act, the Small Business Jobs Act of 2010, and more. Lizárraga graduated from the University of California, San Diego and earned a master's degree from the Lyndon B. Johnson School of Public Affairs at the University of Texas.
Uyeda was a career attorney with the SEC. He was previously on detail from the SEC to the U.S. Senate Committee on Banking, Housing, and Urban Affairs, as Securities Counsel on the Committee's Minority Staff. Uyeda joined the SEC in 2006 and has worked in various capacities, including as Senior Advisor to Chairman Jay Clayton and Acting Chairman Michael S. Piwowar, and as Counsel to Commissioner Paul S. Atkins. He has also served as Assistant Director and Senior Special Counsel in the SEC's Division of Investment Management. From 2004 to 2006, Uyeda served as Chief Advisor to the California Corporations Commissioner, the state's securities regulator.
Before entering the government, Uyeda was an attorney in private practice with O'Melveny & Myers LLP in Los Angeles, and Kirkpatrick & Lockhart LLP in Washington, D.C. Uyeda received his law degree from Duke University and his undergraduate degree in business administration from Georgetown University.
Uyeda and Lizárraga will join current Commissioners Hester Peirce, Allison Herren Lee, and Caroline Crenshaw along with Chairman Gary Gensler to fully staff the Commission.