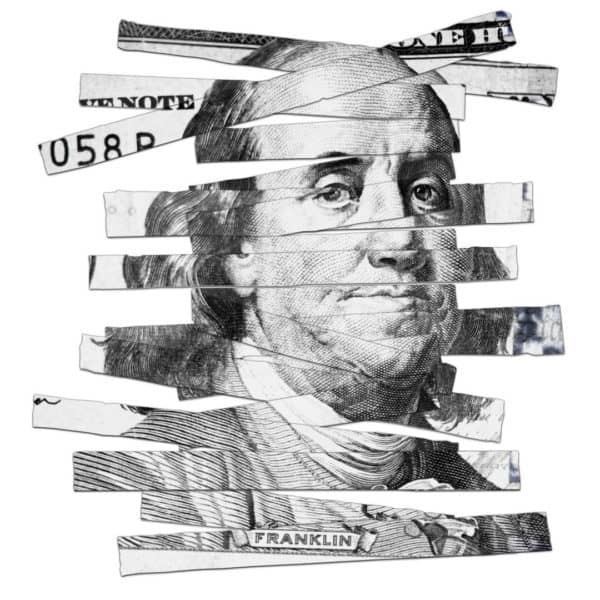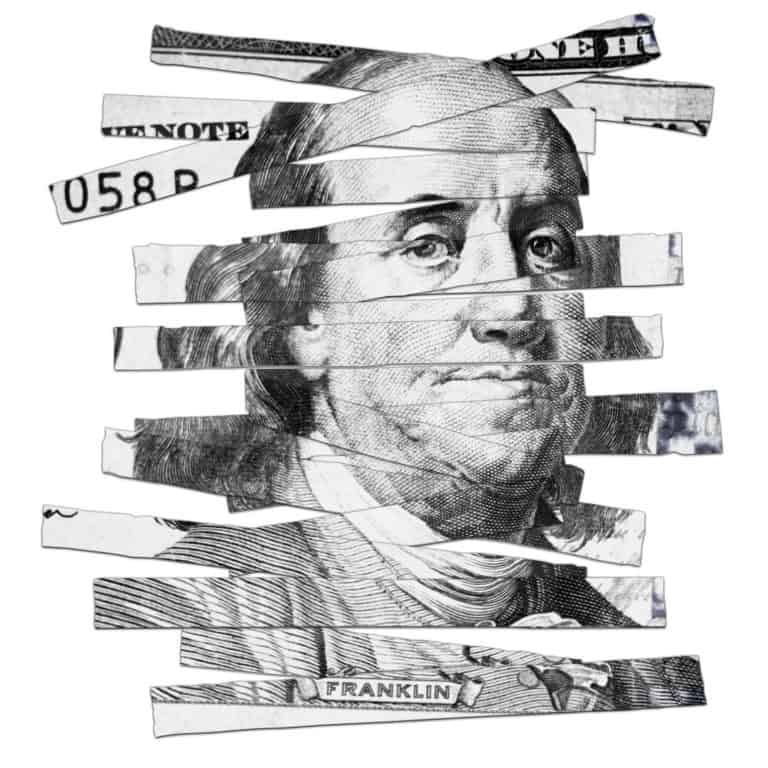 Multiple reports are indicating that Fintech lender and digital bank Klarna will be raising new capital at a $6.5 billion valuation. This is a huge haircut from its last valuation which saw the firm raise money at a whopping $45.6 billion. It was reported earlier this month that Klarna was facing a down round.
According to WSJ.com, Klarna is aiming to raise around $650 million from existing investors, led by Sequoia. The report claims that Klarna attempted to raise money first at $50 billion only to escalator down, first to $30 billion, then to 15 billion, landing at $6.5 billion.
Klarna is a provider of buy now pay later (BNPL) services in the US – a hot market that has seen prospects cool due to the slowing economy, and rising inflation.
In 2021, Klarna lost almost $700 million. In Q1 2022, Klarna lost approximately $250 million, considerably more than the same quarter year prior, reporting they are revisiting their 2022 plans and will "implement a number of prudent and pre-emptive measures to meet these evolving challenges."
Klarna currently serves over 150 million users, mostly in Europe, including 28 million US consumers.