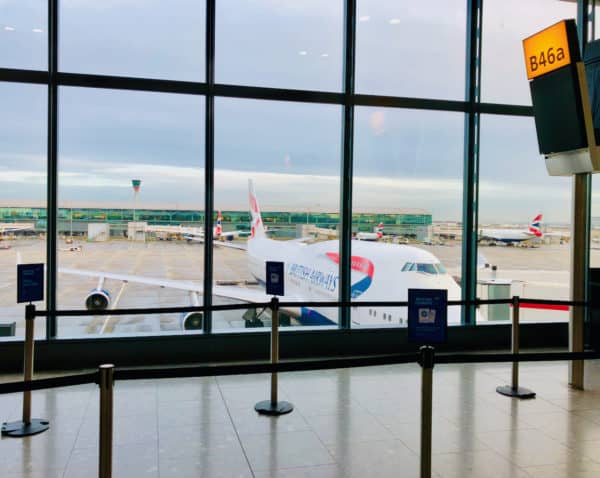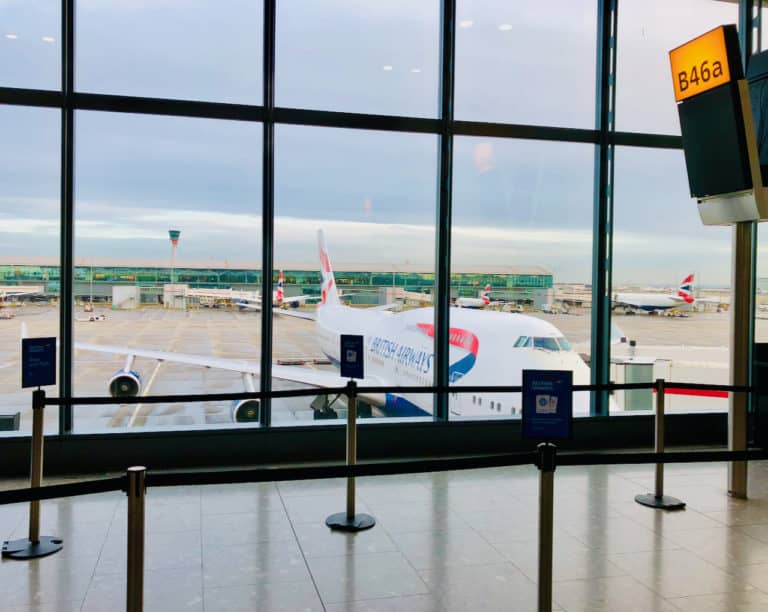 Floan, a budgeting tool that aims to help people travel, by "offering point of sale finance" for flights, has raised 115% (£92,280) of its £80,010 target (at the time of writing) from 68 investors with 24 days left in the firm's crowdfunding campaign, carried out via Seedrs.
Located in London, Floan operates in the Finance & Payments Digital sectors (Mixed B2B/B2C). Incorporated in March 2016, the firm reports a Valuation (pre-money) of £1.5M; Equity offered: 5.78%; Share price: £15; Tax relief; SEIS.
Here are the business highlights:
Offer the ability to split the cost of your flight
Cheaper than the majority of credit cards
Offset your flight at the point of purchase and split this cost
A powerful budgeting tool for travellers
Key features are as follows: Secondary Market; Seedrs nominee min. £15.00 +.
As noted in the update, Floan is "a start-up business currently developing our MVP." The MVP is a budgeting tool "to help people travel, which will offer the functionality of paying for flights on a monthly basis."
They are "a fusion of tech start-up and broker for the travel sector, with a focus on point of sale finance for flights on behalf of the environmentally conscious."
Floan intends "to enable individuals across a range of credit scores to spread the cost of purchasing a flight over time." Payment terms will be "tailored to the individual but will typically offer monthly repayments over 3 – 18 months." Repayments will be "structured on an easy-to-understand monthly basis."
Their aim is "to create a budgeting tool to enable affordable travel, whilst being environmentally conscious."
Floan aims "to be one of the first facilitators of affordable acquisition of flights, offering customers the option to offset through various carbon-sequestering projects." As they are making it easier to access the world of long haul flights, they feel "it is imperative to do [their] bit."
Floan's commercial business model "is simple."
They plan on "creating revenue through charging a booking fee of £35, on any business generating activity through our website/ platform." They believe this is "a price that customers will be willing to pay in return for the ability to receive a premium service allowing for them to take advantage of better budgeting ability."
They believe the appetite for Floan "is limitless as it captures a huge cross-section of both ages and demographics."
The largest demographic of potential customers is "the 'prime & near prime' marketplace; young professionals and families, who may not have the £1,000 to £5,000 to pay upfront for a return flight (young families having to consider 3-5 tickets in each purchase) but would certainly be able to afford the, say, £200 a month for their Floan."
At £35 per booking, which is included in the low % APR calculations, they will be "offering a service that [they] expect to be more affordable than that of the credit card, who [they] see as our main competitor."
Have a crowdfunding offering you'd like to share? Submit an offering for consideration using our Submit a Tip form and we may share it on our site!