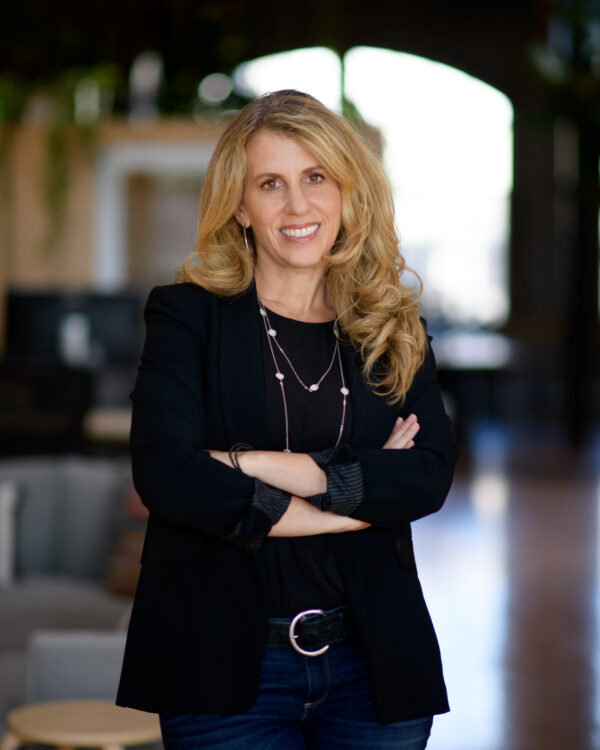 MiCA, Markets in Crypto Assets legislation, is still being digested by industry insiders. The goal is to provide a regulated path for digital asset innovation – sufficient protections to guard against abuse but still empowering industry participants to create new products and services within a regulatory regime.
Today, CI received a comment from Denelle Dixon, CEO and Executive Director of Stellar Development Foundation. Stellar is a blockchain project designed to transfer and trade all forms of digital currency. It aims to be the one blockchain to rule them all when it comes to powering financial services. The foundation is on a mission to support and accelerate the utilization of the Stellar blockchain.
Dixon has welcomed the MiCA announcement while acknowledging there are certain shortcomings in the new policy.
"With MiCA moving ahead, this is the first major crypto legislation we've seen — and it's the EU leading on the regulatory frameworks that will likely play a role in setting the tone for the rest of the world," said Dixon. "It's far from perfect but it provides some clarity [that] this sector needs to move forward in a way that will foster innovation and competition. That's an important outcome for which we've been strong advocates."
Dixon added that the European Union is "setting high standards for stablecoins."
"And some of the regulations may prove burdensome for actors in the industry, but at least they'll know where they stand. I hope the United States follows suit and codifies standards for stablecoins this year not only to foster innovation but to maintain our position as leaders of financial innovation," Dixon said.
Currently, there is legislation circulating in Congress that aims to provide greater clarity for the digital asset ecosystem in the US, including who regulates what and how stablecoins are regulated but it is not clear as to when the bill will be brought up in Committee and if it has sufficient support to pass both the House and Senate (as it stands now). MiCA may provide more interest in pushing the legislation forward – faster.

Sponsored Links by DQ Promote