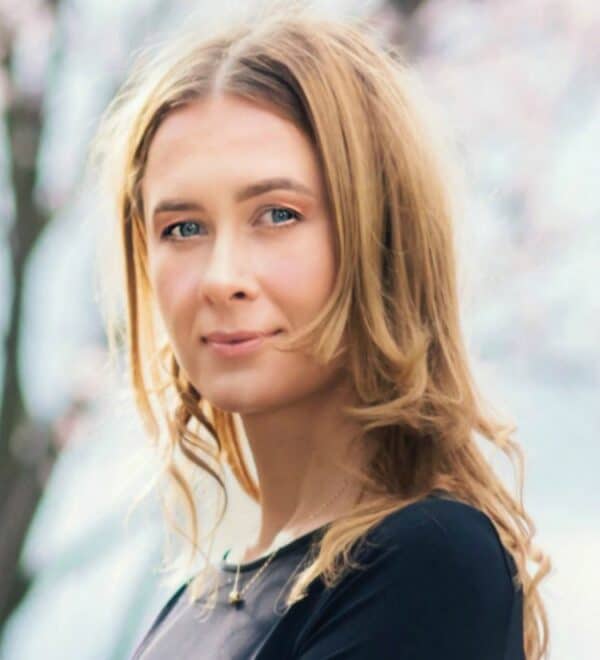 British Virgin Islands-based Seven Seas has announced the forthcoming launch of its non-custodial DeFi investment strategies
According to a release, the Seven Seas team combines smart contract developers, data scientists, and experts from traditional finance (TradFi), and decentralized finance (DeFi), to actively manage investment portfolios that do not require the strategist to take control of assets.
Kristi Poldsam, President of Seven Seas, said that DeFi is enabling the world where investors never give up custody of their assets:
"We're excited to be at the forefront of expanding this paradigm beyond basic lending, options, and the like to encompass actively managed investment strategies."
Currently, in TradFi, investors hand over control to a third party. Seven Seas claims that it will "rewrite the script by creating a sophisticated quant trading strategy that anyone can access" with investors holding onto their assets.
Seven Seas has tested its service with an Aave strategy Cellar on Sommelier, a DeFi portfolio management firm. Seven Seas states that anyone will be able to put capital into the Cellar, where assets go directly to Aave, only exiting when the user chooses to withdraw the assets.
Ramona Tudorancea, Compliance Officer of Seven Seas, explained that DeFi projects frequently struggle with regulatory clarity, and one of the goals of Seven Seas is to "create the right compliance architecture as they launch innovative strategies, and this will benefit DeFi investors as well as developers."