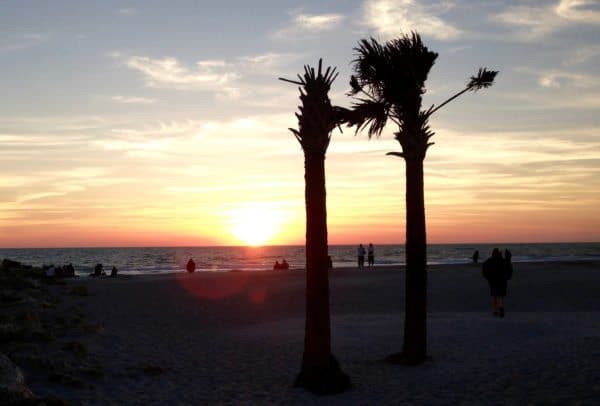 Lake Parime, a UK-based supplier of cryptocurrency mining equipment, says it will open its first US headquarters in Jacksonville, Florida – a state that has seen migration and businesses boom as people flee high tax and less business-friendly states.
Lake Parime said that it plans to open its in-house Hardware Repair and Manufacturing Facility on Jacksonville's Northside, expanding its North American footprint with a corporate office alongside its repair center, and assembly and manufacturing line in Jacksonville. The company is expected to "create hundreds of jobs and bring millions of dollars of investment in innovation into Jacksonville over the coming years.
Jacksonville Mayor Lenny Curry commented on the new business:
"Fintech is to one of the fastest growing industries in the world and I am excited to welcome London-based company, Lake Parime, to Jacksonville with their first stateside Headquarters. This has been a long time in the making, and it is incredible to see this firm choose Jacksonville as the place to plant their flag in the United States."
Lake Parime said its new investment in Jacksonville is a result of meetings last fall on JAXUSA Partnership's annual economic development mission to the United Kingdon.
Nimesh Mistry, COO of Lake Parime, said the facility marks a dynamic step forward for his company in the US hardware market.
Jacksonville is home to multiple Fintechs, and local officials are keen to encourage more businesses to set up operations in the northern part of Florida. While Miami frequently garners the bulk of coverage due to financial services and blockchain firms, Jacksonville has emerged as a top city for Fintechs to relocate or startup operations.
JAXUSA Partnership President Aundra Wallace said they appreciate Lake Parime choosing to invest in Jacksonville:
"This investment is a direct result of the relationships we are building in London and we look forward to building on this important partnership overseas."