Titan is "re-introducing" its platform to investors. Titan aims to be the one-stop for retail money to build long-term wealth. In a corporate statement, Titan said it had completed a "significant expansion" of its actively managed investment platform.
Titan said it will be introducing new global asset management firms and asset classes that have historically required high minimums or investor accreditation to participate. The company said that its "Titan Reco Engine" will provide clients with a more robust and personalized wealth management experience. Titan also enables crypto investing.
Titan seeks to provide clients the chance to invest across multiple alternative asset classes through funds traditionally reserved for high-wealth individuals through private wealth managers. Titan clients can invest with a minimum of as low as $2,000. By adding the Titan Reco Engine to the existing in-app content along with the ability to connect with a human at any time, the newly overhauled platform is designed to deliver a digital-first private wealth management experience traditionally unavailable to most non-accredited investors.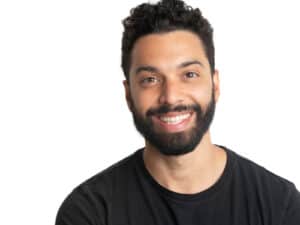 Joe Percoco, co-founder and co-CEO of Titan, said they are committed to providing the best place for individual investors to build long term wealth and they are proud what the platform can deliver.
Max Bernardy, Titan co-founder and CTO, explained they are merging traditional asset management with the highly personalized guidance of wealth management in an accessible in-app experience.
"It was imperative for us to not only introduce these alternative asset classes but help our clients understand and navigate their options based on their desired strategy and outcomes."
Titan currently reports over 55,000 clients on its app, with over $750 million in assets under management.
Titan was co-founded by Clayton Gardner, Percoco, and Bernardy. The company is backed by Andreessen Horowitz, General Catalyst, Sound Ventures, and others.