Estateguru, a European online investment platform providing secured loans for SMEs financed by both private and institutional investors, has signed an agreement with Czech Investment Bank J&T Banka. According to a company statement, Bank J&T Banka will offer managed accounts to provide access to the asset class.
J&T Banka is a Czech financial institution regulated and supervised by the Czech National Bank. J&T Banka has a universal banking license that allows it to accept deposits from the general public and make loans. The company is active in the following areas Private Banking, Corporate Banking, and Investment Banking.
Estateguru started as a peer-to-peer lender but is now a marketplace lender matching institutional money as well as individual insvestors to its loans.
Estateguru reports over 145,000 investors 100+ countries. The company has raised growth capital from retail investors having completed three successful funding campaigns on Seedrs. Estateguru states that it is increasingly turning its focus to institutional investors in order to implement its business plan and target of financing €5 billion by 2027.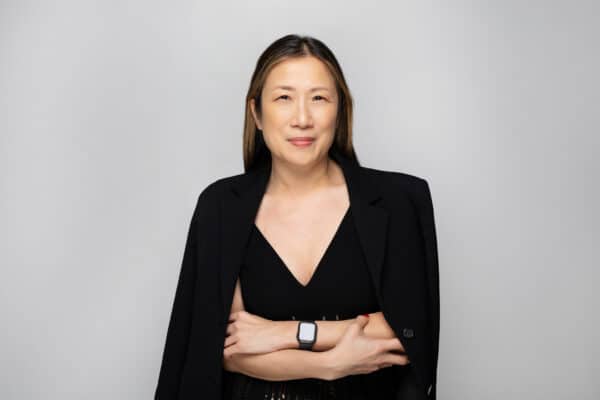 Judith Tan, Head of Capital Markets at Estateguru, commented on the new partnership:
"Estateguru is a forward-thinking company on the European real estate investment scene and I am delighted that our business model and ambitious plans are gaining acceptance from other innovative organizations such as J&T Banka. This is exactly why I joined Estateguru earlier this year: to promote our offer to institutional investors and secure a solid share of the P2P lending market. According to various estimates, this will grow from USD $350 billion to USD $500 million by 2025. I firmly believe in our success. The partnership with J&T and other institutional partners confirms the attractiveness of our business model."
Tomáš Klimíček, Member of the Management Board of J&T Banka, believes there is a large gap in SME financing in Europe and interest in high-yield products is high.
"Estateguru is in an excellent position to capitalize on these two trends and become a global leader in mortgage-backed lending. Our first allocations will be into Finnish and German loans on the platform. We are also considering increasing the volume of managed accounts at a later date."