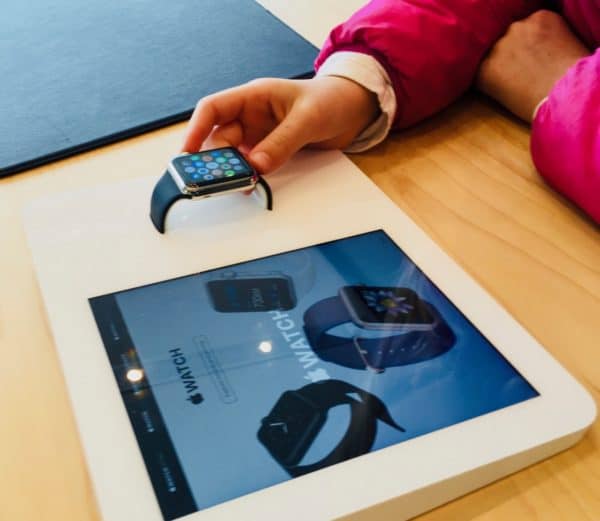 Apple's (NASDAQ:AAPL) buy now – pay later (BNPL) product is being "mysteriously" delayed according to Bloomberg's Mark Gurman – a long-time Apple follower who has gained a reputation for accuracy. Perhaps rising interest rates caused Apple to pause?
In his weekly newsletter, Gurman predicted that instead of making an appearance in 2022 – Apple's BNPL, Apple Pay Later, is expected to make an appearance in the Spring of 2023.
Apple Pay Later was planned to be available with the release of iOS 16 – along with the newest round of iPhones hitting shelves last week. But it was no where to be seen with Gurman noting that there have been"fairly significant technical and engineering challenges" causing the delay in its release.
Apple Pay Later rattled established BNPL providers as it will require no merchant agreement and will be intrinsic to the Apple Wallet – the widely popular digital payments platform. Apple Pay Later is a fairly limited service as users will be able to pay in four installments over six weeks. But this initial step is expected to be followed by future improvements and longer terms as Apple pushes further into Fintech. Apple already offers the Apple Card, in partnership with Goldman Sachs, and it allows users to buy Apple products at a zero interest rate and pay over time (kind of like BNPL).
Regardless, Apple is well-known for delaying product releases until they work really well – with very few exceptions. Its first run at its maps product was an example of a service that was not quite ready for prime time, causing the company to fire the executive who led development. Today, Apple Maps competes head to head with Google Maps – the once dominant provider.