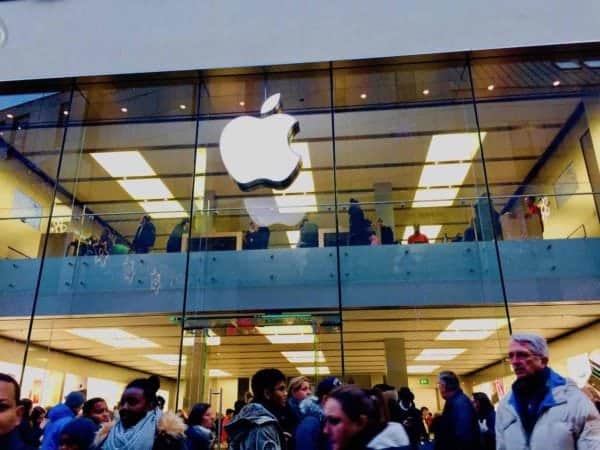 Apple Pay Later, Apple's (NASDAQ:AAPL) entry into the buy now – pay later sector (BNPL), will be managed directly by an Apple subsidiary according to multiple reports.
The news of the BNPL product was revealed during the WWDC keynote address earlier this week representing a further push by Apple into the hot Fintech sector.
Apple has long offered a digital wallet as well as a very successful credit card in partnership with Goldman Sachs. The digital-physical card is highly integrated into the Apple wallet ecosystem providing ongoing insight into expenses as well as cashback from all purchases – more from certain merchants as well for Apple products. The BNPL service has long been anticipated but what was not expected is that Apple would manage it directly, in partnership with Mastercard which offers an installment product, as opposed to allowing Goldman to manage the credit decisions as it does with the Apple Card.
Apple Pay Later provides users in the US, and perhaps other markets in the future, with a seamless way to split the cost of an Apple Pay purchase into four equal payments spread over six weeks, with zero interest and no fees of any kind. While Apple Pay Later has been described as competing directly with incumbents like Affirm, Apple's product offers credit for only a short period – 2 weeks more than a typical credit card payment. Still, due to the profound reach of the iPhone, with over one billion users around the world, Apple is expected to become a popular option, driving more consumer sales while generating more income for Apple via transaction fees. Credit card companies typically charge between 1.3% and 3.5% of each credit card transaction in processing fees.
According to Bloomberg, Apple has created Apple Financing LLC which has obtained the necessary licenses to offer credit services but does not (yet) have a bank charter.  Goldman will still advise Apple while Mastercard will participate in the credit process too. Apple may also be working on its own "payment processing engine" which may take Apple further down the path of online lending.  Apple is also said to be planning a longer-term credit offering labeled Apple Pay Monthly Instalments. It has also been reported that Apple is working on a subscription vehicle for its products which would fit nicely into its credit-providing aspirations.
Yesterday Apple held a 1.5 keynote. How many companies/industries did it kill?

☠️ "BNPL service" providers like Klarna & Affirm: Apple introduced Apple Pay later, which will allow consumers to split payments into 4 installments on every website accepting Apple Pay#fintech #BNPL pic.twitter.com/Y05fJnfaAO

— Timo Dreger (@insurtechforum) June 8, 2022
For users, there will be a "soft" credit check and purchases will be capped on one's credit history – with one report claiming purchases of only $1000 or less will be authorized, at least initially. Earlier this year, Apple acquired UK's Credit Kudos, an open banking firm that is a credit reference agency. Its services have been utilized by Fintechs in the UK to improve lending services with claims of a superior decisioning model. Most likely, Credit Kudos will play a role in Apple Pay Later and future credit products both in the US and elsewhere.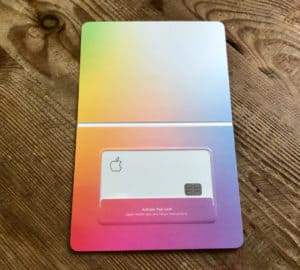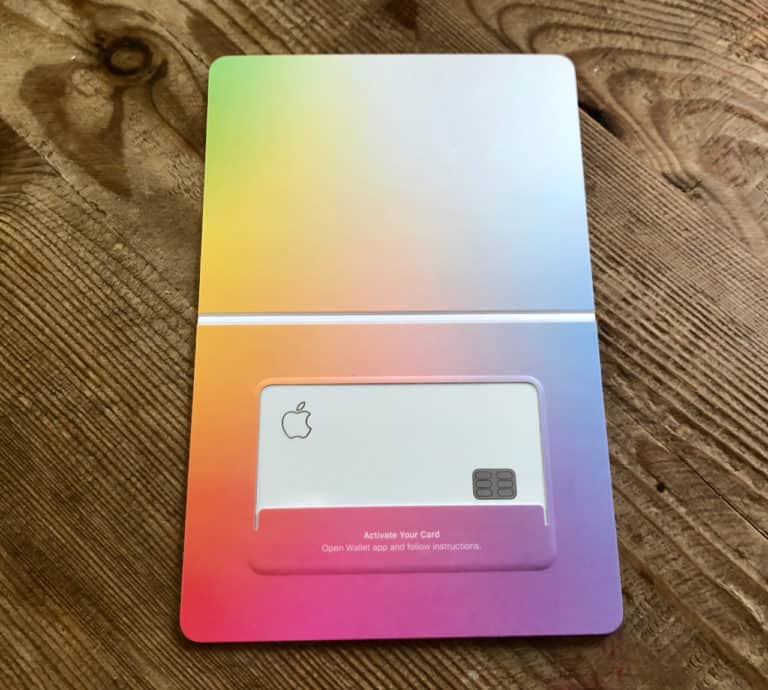 Apple has long pursued a step-stone strategy of thoughtfully entering into established markets with a superior product in which it can gain significant market share, or dominate, over time. Apple's Fintech aspirations align with this strategy as Apple can establish itself as a global online lender and then, perhaps, move into other products.
It would come as no surprise if Apple pursues a bank license at some point in the future, or perhaps acquire an established Fintech to pursue more services. Apple currently has an enormous amount of cash on hand that is held in low-risk, low-yield products like Treasuries. Potentially, Apple could hold loans on its balance sheet over time generating a new, significant income stream – but this would be years off in the future.
As global markets are faltering, and Apple has one of the strongest balance sheets anywhere, Apple could make a move in the coming months or next few years to acquire abank or Fintech. There is already chatter on social media about an interest in an Apple Bank, or perhaps a new B of A – or Bank of Apple. While many people do not like their bank, Apple's products and services are loved by its users. Its dedication to privacy and customer-first strategy provides an opportunity for more Fintech products on down the road especially since most everyone now manages their financial services on their iPhones – the catalyst to this all.
---
---
Sponsored