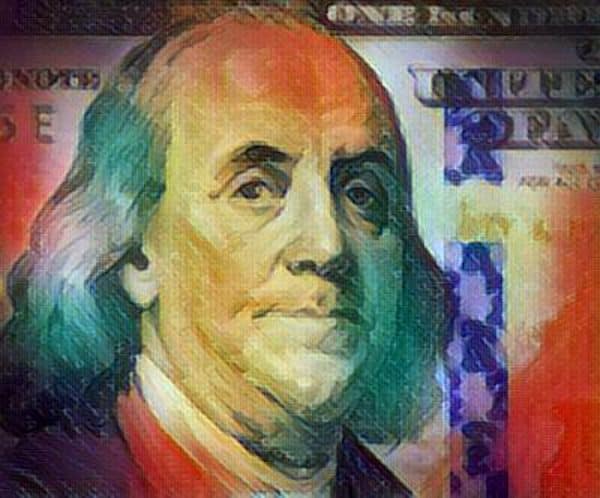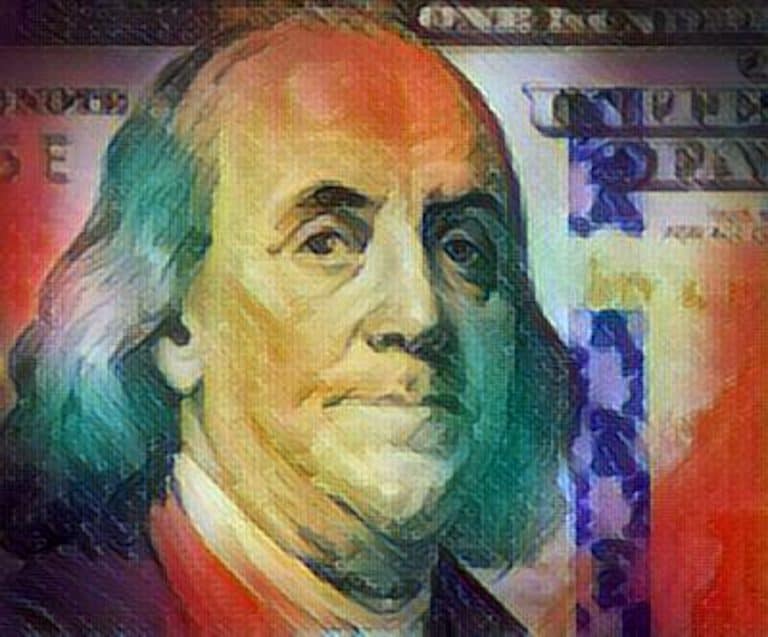 The number of FINRA-regulated Funding Portals continues to increase. These are broker-light platforms that may issue securities under Regulation Crowdfunding (Reg CF), a new exemption created by the JOBS Act of 2012.
The Funding Portal sector received a bit of a boost last year as the Securities and Exchange Commission made some material improvements to the exemption – most importantly increasing the funding cap from an anemic $1.07 million to $5 million. This increase has helped the entire industry as the path for funding became far more viable for issuers as well as helping platforms. Today, many seed rounds can be in the millions of dollars, plus the fact it is very difficult for a Funding Portal to be profitable (and thus sustainable) raising a million dollars at a go – the decision by the SEC was welcomed by industry participants.
From time to time, CI reviews the number of Funding Portals active in the Reg CF sector to review active and exited platforms. It is important to note that FINRA-regulated Broker Dealers can also issue securities under Reg CF, and there are a number of BDs that are very active in raising capital online.
So what has changed since CI reviewed Funding Portals earlier this year? Currently, there are 77 approved Funding Portals – a slight increase since the last time we checked. This differs slightly from FINRA's official number, but we will get to that in a bit.
As for former Funding Portals, firms that have exited the industry or been asked to leave stand at 22. The new addition to this list is Gainvest, LLC, based in Pittsburgh. We are uncertain as to why they left.
The new entrants into the Funding Portal world include:
ALAO Invest LLC based in New York City. There is little information on this platform as the site is yet to go live.
Equity Seed Portal, LLC is a Utah-based operation that is focusing on real estate AND startup investing. There are no live listings as of today.
EquityVest, LLC is based in Overland Park, Kansas, and is a "faith-based" funding portal. To quote the home page:
"EquityVest brings together entrepreneurs and investors who believe it is possible to run a business that both fuels the enterprise and evidences the virtues and vision of our Christian faith.  We mean to leverage both the passion and compassion of the faith-driven community to support business as a God-ordained means of overcoming poverty, extending the gospel and creating a free and virtuous society."
There is a single coming soon deal posting on the platform.
Fanded Funding Portal, LLC is based in Chatsworth, California. This is a company that aims to help artists raise funding through fans for their next creative projects.
Rise Up Crowdfunding LLC is a portal based in Clearwater, Florida, that is focusing on minority-owned businesses. It is a marketplace emphasizing diversity and inclusion in collaboration with corporations and organizations. The site appears to be still under development as there are several demo Invest Now offerings with links that are not working.
StartFund in Delaware is targeting early-stage investments of "highly vetted" firms. As of today, there are no securities offerings listed on the platform.
Startly Portal, LLC in Sheridan, Wyoming, has yet to launch its website, so nothing to see.
Vesterr, based in Atlanta, Georgia, is pursuing a vertical first, as far as we know. Vestrr is looking to provide access to capital for hotel investments. No deals yet.
WeVidIt, Inc., in Bethpage, New York, is targeting the film and television sector. There are multiple live offerings on the site today.
CI would like to note that several Funding Portals are on the regulated list that are "Suspended" because they have not paid their dues. There are also platforms that are "statutorily disqualified" – as well. We suggest FINRA remove these firms from the active list as they are clearly not operating – even though they are technically regulated.
Another issue is that Fundpaas, a long-time suspended platform that was recently reinstated by FINRA (someone must have paid their dues), should be reviewed as the domain (custvestor.com) resolves to a Chinese porn site. Unless Funding Portal requirements have changed, Fundpaas should probably not be on the active list.
So while the industry continues to see more FundingPortals enter the sector, it continues to be dominated by a handful of platforms. Typically, Wefunder and StartEngine are in the top spot with the most Form C filings in any given month. There have been several later entrants that have risen in the ranks, which is good for the industry. Additionally, it is important to understand quantity does not necessarily mean quality, and some platforms prefer to keep the number of CF offerings low.
Today, many investment crowdfunding platforms offer securities under the full stack of exemptions beyond just Reg CF (Reg A+, Reg D, Reg S). This makes a lot of sense as the process of managing investors and securities offerings is similar, with a good amount of overlap. The long-term trend is for securities crowdfunding platforms to offer more services for both investors and issuers to create a turnkey ecosystem for the management of private investments for an extended time until there is an exit opportunity.
The list is viewable below.
---
---