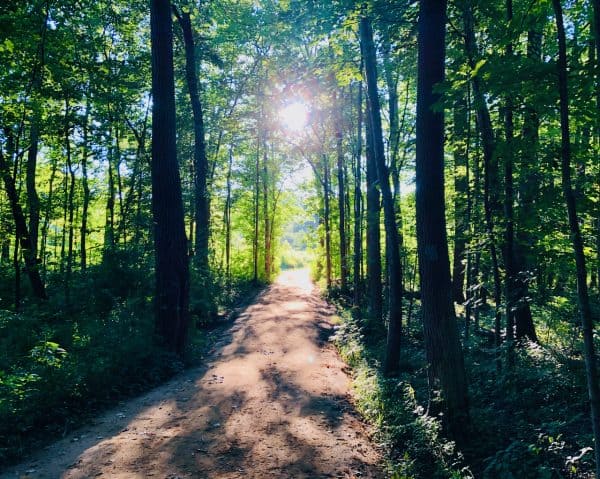 Li Jun, the Founder of Ontology, the project bringing trust, privacy, and security to Web3 through decentralized identity and data solutions, recently shared his views and insights with Crowdfund Insider.
Li Jun talked about how Ontology has evolved over the years and achieved significant milestones. He also commented on the latest Web3 developments.
Our discussion with Li Jun is shared below.
Crowdfund Insider: I noted that Ontology recently celebrated four years since its MainNet launch. What have been the key drivers of development and growth over the last number of years?
Li Jun: There have been a number of significant milestones since our MainNet launch four years ago that have been essential to driving our growth and development over the course of the last few years. The launch of Wing Finance, ONTO Wallet, and ONT ID, which we have continued to put significant time and effort into over the last few months, all serve to drive users to our platform.
Some other more recent developments relate more to the ONTO App, whereby users can now use Ontology Bridge directly in ONTO to convert digital assets between Ontology and Ontology EVM, facilitating an overall enhanced user experience, which, in turn, is crucial in enabling growth and adoption.
Crowdfund Insider: How does ONTO Wallet act as a gateway to Web3?
Li Jun: To put it simply, the ONTO Wallet acts as a DID-based Web3 gateway for web browsers. This is exemplified in how ONTO Wallet serves as an easy-to-use web extension, supporting a variety of digital assets and dApps on several blockchains, including Ontology, Ethereum, BNB Chain, Polygon, and many more. In addition to this, ONTO Wallet also acts as a gateway to Web3 by helping users easily create their own decentralized digital identity (ONT ID).
This enables the one-click creation and management of digital assets on multiple public chains and ensures that their private data is fully protected while navigating Web3, thanks to the implementation of an encryption algorithm. ONTO Wallet is also supported by web browsers, allowing for seamless integration between mobile and web.
Crowdfund Insider: Can you tell me more about how ONTO functions as a multi-chain wallet?
Li Jun: ONTO functions as a multi-chain wallet by allowing users to create an ONT ID, which is essentially a transportable decentralized digital identity that enables one-click multi-chain wallet address creation and management.
Accordingly, users can engage in cross-chain asset exchange and manage all of their tokens and NFTs across multiple channels with the use of just one key. By facilitating the secure storage of all details regarding one's assets and applications across a variety of chains, all in one place, ONTO effectively offers unparalleled ease to its users.
Crowdfund Insider: Can you explain more about Ontology's decentralized identity solution, ONT ID?
Li Jun: In basic terms, ONT ID is a Web3 identity framework using blockchain and cryptographic technology. It is based on the W3C recommendations for decentralized identifiers and verifiable credentials. By using blockchain and cryptographic technology, it is capable of quickly identifying and connecting people and data. Therefore, through the use of your decentralized identity, you are able to log in to hundreds of dApps, using a one-click log-in.
As an added bonus, your ONT ID additionally fully protects users' private data through an encryption algorithm. You have full control over if and when your data is accessible by others, which is fundamental to ensuring user protection in today's climate.
Crowdfund Insider: What is the Ontology Web3 Network (OWN) Infrastructure?
Li Jun: OWN (Ontology Web3 Network) Infrastructure is a series of blockchain protocols and products that provides the much-needed tools to create an interconnected, interoperable global blockchain ecosystem. It is aimed at allowing Web3 developers to quickly build Web3 applications, saving them from creating basic functions from scratch, and includes the Ontology blockchain, ONT ID framework and much more as part of its offering.

Individuals can also seamlessly and quickly access Web3 through products such as ONTO Wallet. The infrastructure is undoubtedly second to none as it effectively brings trust, privacy, and security to Web3 applications by leveraging cutting-edge decentralized identity and data solutions technology.

Sponsored