CrowdStreet, a leading real estate crowdfunding platform, has raised $43 million in both debt and equity capital. According to a company statement, the equity financing came from a group of strategic investors, including Fortune 100 financial services company TIAA, which is making an investment through its newly launched TIAA Ventures program. Others include commercial real estate firms like Cypress Equity Investments, The Dinerstein Companies, and Foulger-Pratt. Existing VC partners Grotech Ventures, Rally Ventures, Seven Peaks Ventures, and Green Visor Capital also participated in the funding.
CrowdStreet did not reveal the split between the debt and equity capital.
CrowdStreet stated that it will use the additional money to improve the technology that powers its platform and add more features to its platform for investors. The money will also help CrowdStreet expand into the wealth management sector, allowing financial advisors to offer commercial real estate as an option for their clients.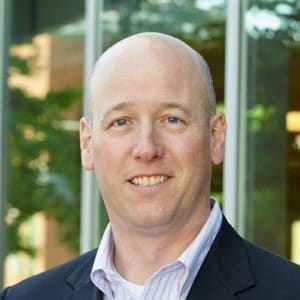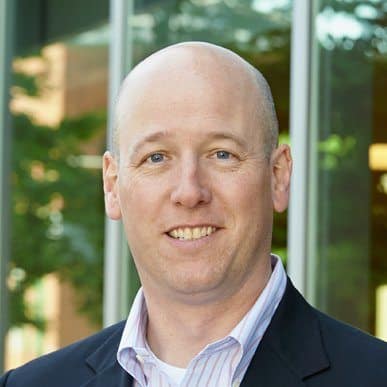 Tore Steen,  CEO of CrowdStreet, said they were pleased to have so many strategic investors and other industry leaders support his company:
"With their support, we can accelerate our efforts to provide even more investing products, helping investors build their financial freedom through direct real estate investing."
CrowdStreet provided an update on platform progress, reporting it has raised more than $3.6 billion to date from individual investors to finance over 670 commercial real estate projects.
In 2021, CrowdStreet had its first billion-dollar year as investors provided $1.2 billion for single property projects, funds, and "separately managed accounts."
As of August 2022, CrowdStreet states that 138 investments on the platform had been completed, generating an average 17.5% IRR and an average equity multiple of 1.50x.
"We've watched for several years as CrowdStreet has evolved its Fintech platform to better serve real estate project sponsors and its community of investors," said Shawn Lese, Chief Investment Officer and Head of Real Estate Funds Management, Americas, at Nuveen, an investment affiliate of TIAA. Lese added that CrowdStreet is making it easier for more investors to benefit from the asset class.
CrowdStreet said it intends to expand its product offerings with new ways to access commercial real estate opportunities. The funding will "accelerate" its efforts via CrowdStreet Advisors, which manages $400 million in client assets.
In 2022, CrowdStreet Advisors launched its flagship fund, CrowdStreet REIT I, Inc. (C-REIT), which combines private real estate funds and public REITs.