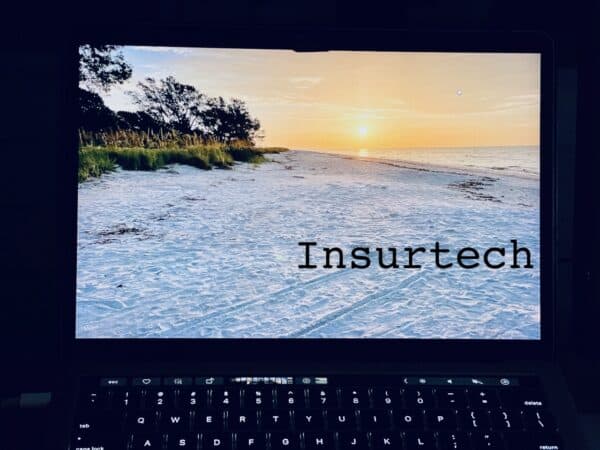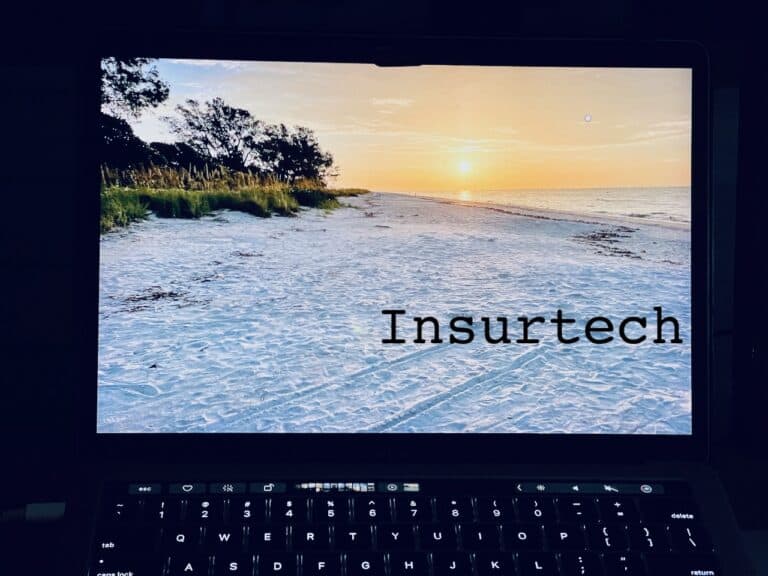 Assurely, a unique Insurtech company that provides services around securities crowdfunding offerings, has partnered with DealMaker to provide coverage via the platform.
DealMaker has emerged as a top securities crowdfunding accelerator and broker-dealer powering online capital formation. According to a company statement, Assurely will be offering insurance coverage for issuers that raise capital online.
Assurely's TigerMark Directors and Officers (D&O) insurance program aims to fill a void left by the traditional insurance industry for companies that want to raise capital online, manage cap tables, and manage investors. Through the partnership, DealMaker clients can benefit from discounted rates on industry-specific D&O coverage that is key for capital raising efforts.
Mat Goldstein, CSO and co-founder of DealMaker, said that it is important for them to offer their customers best-in-class solutions for all of their capital-raising needs:
"… this includes customized, relevant, and cost-effective insurance coverage and protection."
Assurely co-founder and CEO David Carpentier said DealMaker is setting the pace for online capital formation and impressing the industry:
"Our partnership embeds relevant insurance protection that benefits all their stakeholders and further accelerates their goal of turning capital raising into simple e-commerce. We are excited to be working with DealMaker to offer the best possible insurance at the best price and to continuously support companies raising capital."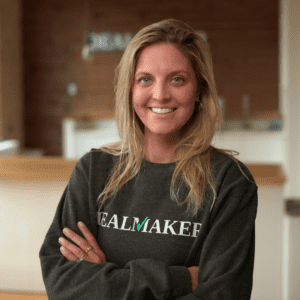 DealMaker co-founder and CEO Rebecca Kacaba, said Assurely is revolutionizing the insurance industry by providing a service unmet by other insurance providers:
"Technology is accelerating the race to embed insurance and we are excited to partner with the industry leader to provide our issuers with cutting edge protection."
DealMaker works with issuers to pursue successful investment crowdfunding rounds. DealMaker specializes in exempt securities offerings under Reg CF, Reg A+, and Reg D, as well as the OM exemption in Canada and private placements. To date, DealMaker reports that it has processed over $1.6 billion in transactions and over 650,000 investments – more than any competitor in North America. DealMaker has participated in eight of the ten largest online capital raises globally in the past 14 months.