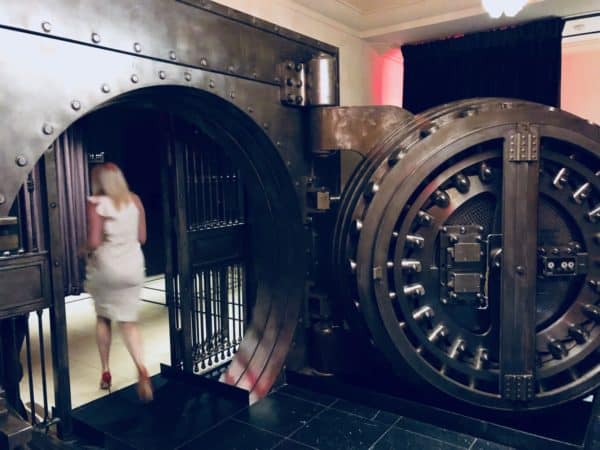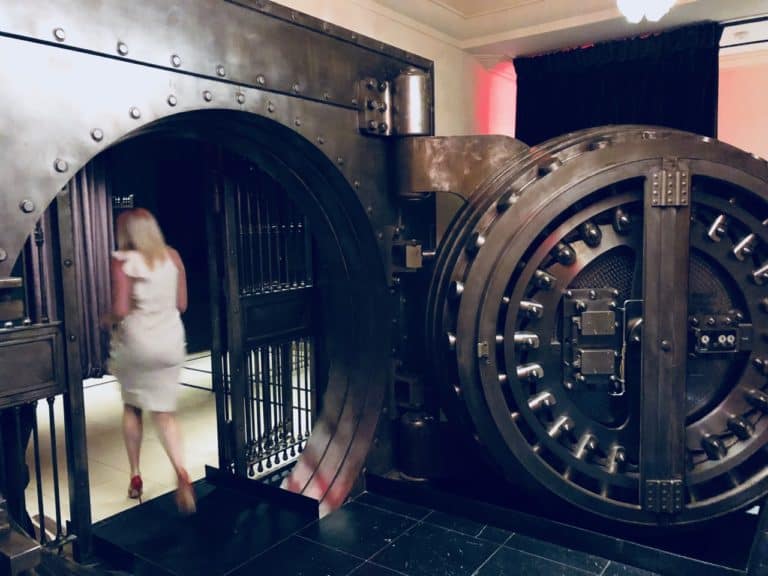 Earlier today, during Money20/20, CFPB Director Rohit Chopra commented on the concept of Open Banking (or Open Finance) alongside his perspective on the CFPBs "new approach to regulation."
Chopra stated:
"This week, the CFPB will launch the process to activate a dormant authority under Section 1033 of the Consumer Financial Protection Act, that I expect will accelerate this shift [towards open banking]. The provisions provide for personal financial data rights for Americans, but would only have teeth after the CFPB defined the specifics through rules. While not explicitly an open banking or open finance rule, the rule will move us closer to it, by obligating financial institutions to share consumer data upon consumer request, empowering people to break up with banks that provide bad service, and unleashing more market competition."
Conceptually, open banking means a financial structure with open APIs that allow data to be seamlessly shared or transferred without unnecessary hurdles. By using Fintech, more/better services can be made available to consumers and businesses. And if individuals own their own data and control it, this can remove some of the power that some financial services firms hold now.
An example would be a consumer transferring an account from one bank to another in a matter of minutes, or a credit application and approval could take less than one hour. Of course, all of this is contingent upon the details, and some financial services firms will push back.
Chopra added that "large incumbents will find their customers to be less "sticky" and easier to "poach." They'll also find it harder to impose junk fees and harvest personal financial data for their exclusive use."
The Financial Technology Association (FTA), an advocacy group that represents many Fintechs, quickly applauded Chopra's statements.
Penny Lee, Chief Executive Officer of the FTA, issued the following statement:
"We are pleased to see that the open banking rulemaking process will move forward. Open banking means better services at lower costs for consumers. By establishing consumers' rights to their financial information, the CFPB can promote competition in the economy and ensure consumers have control of their data and can securely access the apps and services they want."
The FTA states that it supports "consumer-centric" open banking and establishing a broad data right consistent across direct and authorized access.
The CFPB is expecting to publish a report in the first quarter of 2023, incorporating feedback from industry participants. A proposed rule is expected to be issued later in 2023, with finalization and implementation taking place in 2024.
There are a lot of moving parts in this process, and this impacts a lot of different entities, so there is no telling what the CFPB will eventually pursue in making new rules.