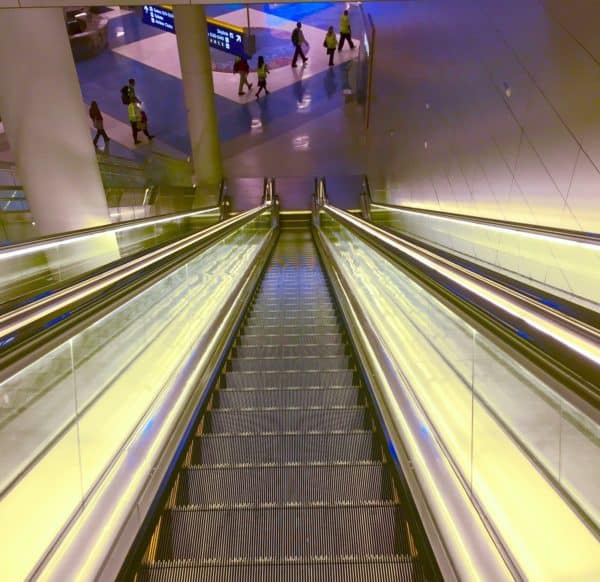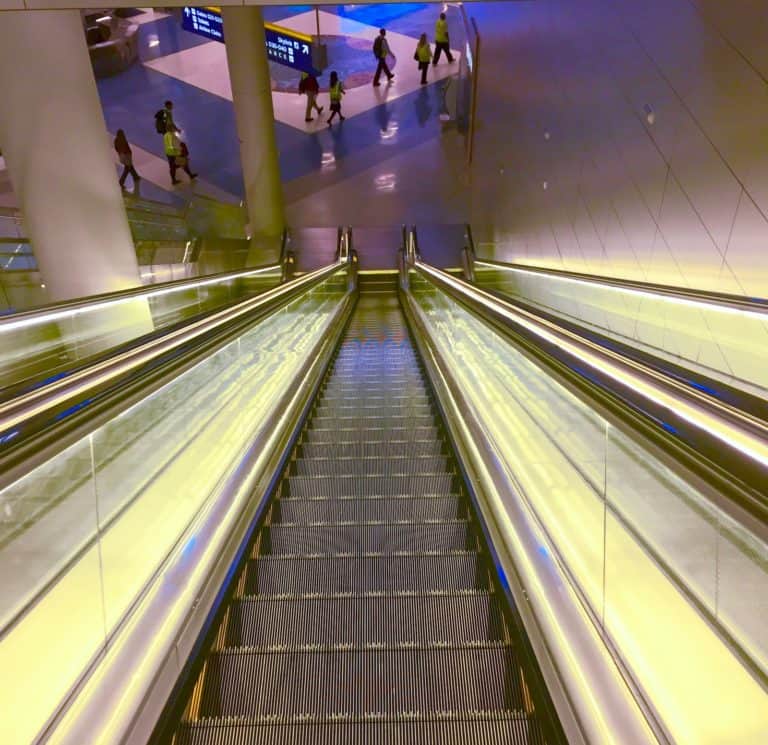 Robinhood (NASDAQ:HOOD) announced earnings yesterday that delivered a slightly better result than anticipated. Today, shares in Robinhood are inching higher – fighting a down market day – but minor gains belie a company that has lost around 2/3s of its value since its initial public offering (IPO) at $38 a share. It was previously reported that about 300,000 account holders invested in Robinhood's IPO.
During a challenging overall market, Robinhood's Q3 results showed a sequential increase in top-line revenue of 14% or $361 million, with equity trading rising by 7% to$31 million, options trading increasing by 10% to $124 million, and crypto struggling with a decline of 12% to $51 million. It appears, for the time, the crush on crypto is over.
Robinhood reported a net loss of $175 million, or $0.20 per share, compared with a net loss of $295 million, or $0.34 per share, in Q2 2022.
Operating expenses, something Robinhood has been working on, declined by 12% versus Q2 at $535 million.
Robinhood said there were 22.9 million funded accounts, a slight increase of 60K versus Q2.
Deposits increased by 17% to $2.7 billion – most likely due to investors pulling back from the volatile markets.
Assets Under Custody were flat at $64.6 billion (+1%).
In an effort to boost accounts, Robinhood CEO Vlad Tenev said they were raising the interest paid on Gold Accounts next week, "making it one of the best in the industry."
Jason Warnick, CFO of Robinhood, said they are working on driving shareholder value over the long run.
So where to now? Robinhood did indicate its intent to "go global" during the earnings call stating they will roll out the Robinhood Wallet internationally next year. They mentioned specifically the Ziglu acquisition, a European platform, and "regulatory uncertainty."
Asked specifically about reclaiming its IPO value of $38/share as Robinhood trades at around $12 share there is really no good answer. Tenev stated:
"So as we think about shareholder value, we recognize that the stock performance as well as the overall market has been hard for shareholders this year. And we're hard at work, adding value to our business."
Tenev later added that their goal is to be the one financial platform to serve all of their users needs – "entire portfolios and entire wallet." Robinhood aims to be the "default option" for y0our first financial account," (and not old school banks).
So no relief for early investors who must decide whether to ride things out and belierve in the vision or put their money to work in other investments. In the current climate, it may be challening to find other growth opportunities, at least until rates stop rising and the economy moves beyond the looming recession.