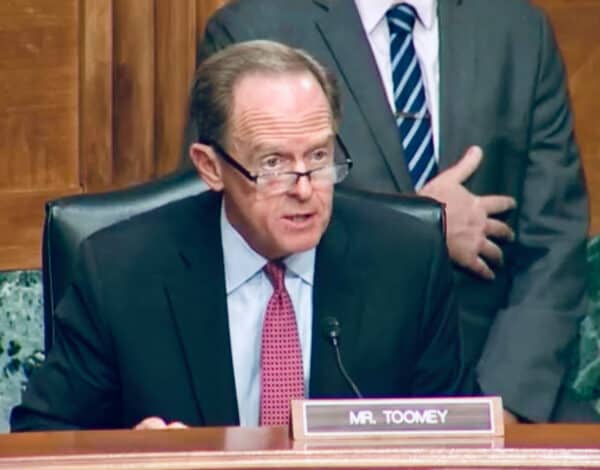 Senator Pat Toomey, the ranking member on the Senate Banking Committee, and Representative Patrick McHenry have co-authored a letter addressed to SEC Chairman Gary Gensler demanding answers regarding "mismanagement" of the Commission, which were highlighted in a recent report by the SEC's Office of Inspector General (OIG).
Last month, the OIG report criticized SEC operations indicating that SEC staff was displeased with the management in certain areas. To quote the report:
"Although no one we met with identified errors that had been made, some believed that the more aggressive agenda—particularly as it relates to high-profile rules that significantly impact external stakeholders—potentially (1) limits the time available for staff research and analysis, and (2) increases litigation risk. Finally, some managers noted that fewer resources have been available to complete other mission-related work, as rulemaking teams have borrowed staff from other organizational areas to assist with rulemaking activities."
Additionally, staff retainment has apparently become a challenge as senior SEC officials exit the agency – perhaps due to the difficult work environment. At the same time, while most of the country has moved beyond COVID with office environments returning to a more normal level of occupancy, staff occupancy of the SEC was reported at just 7%, with a return to office date scheduled for January 9, 2023.
The letter sent by McHenry and Toomey noted that accelerated rulemaking – more than 2X years prior – has compelled SEC managers to voice their concerns, increasing risks of moving too fast without complete information and feedback. The letter adds:
"This is no way to run an agency. Agency rulemakings should be the product of a deliberative process that involves thorough research, analysis, and feedback, especially from the public. In January, we warned the SEC that its unreasonably short comment periods would harm the quality of public comments. Unfortunately, the October 2022 IG report demonstrates that this is precisely what has happened."
The two elected officials claim the OIG report "paints a troubling picture" of an SEC rushing to enact rules. Toomey and McHenry ask Gensler to commit to providing more time for SEC staff to research possible policy changes.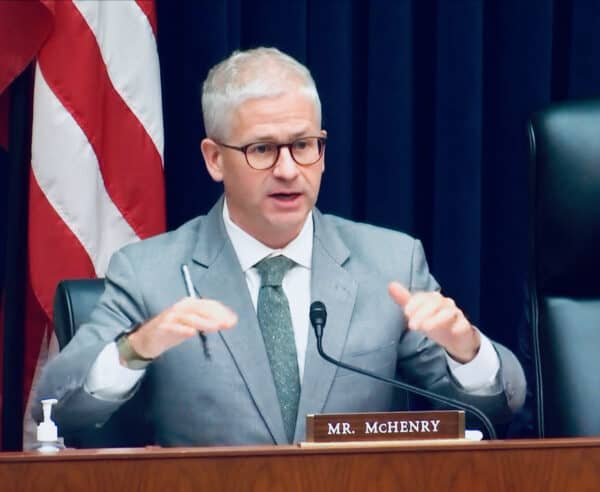 Beyond Capitol Hill, individuals engaged in securities law have expressed growing frustration as well. Many observers believe that Gensler is driven by higher political aspirations that may be impacting the effectiveness of the top securities regulator.
As the House is predicted to flip to Republicans, and the Senate may do so as well, applicable Committees may apply greater scrutiny of the SEC operations and its stated mission of fair and efficient markets, enabling access to capital to large and small firms and investor protection.