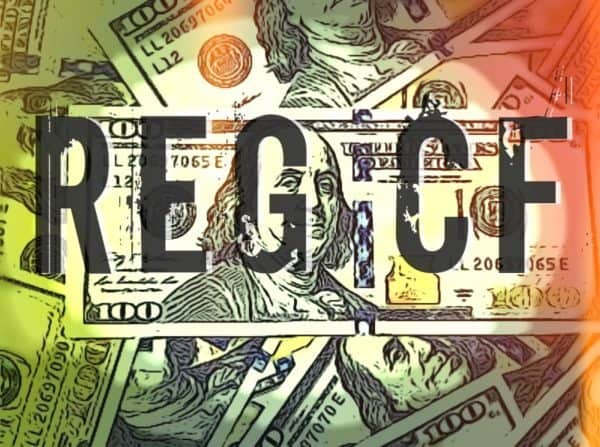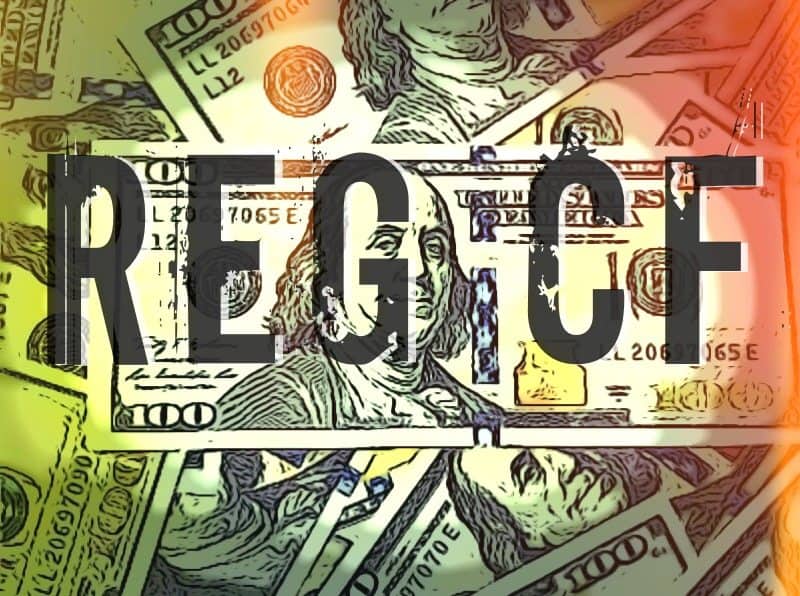 A recent report from Crowdfund Capital Advisors indicates that investment crowdfunding under Reg CF is experiencing a pullback in the month of October.
Virtually all markets have been roiled by exceptionally high inflation, rising interest rates, and general risk-off sentient. CCA reports that October is historically a robust month for investment crowdfunding, and while October jumped by 30.2% versus September, the same month last year was considerably higher as 2023 is down by 23.2%.
In regards to capital commitments, October was above the monthly average of $43 million at $47 million.
In looking at the number of new issuers, this metric is down by 22.8% over the prior year and 19.6% over the prior month.
Valuations dropped too, as the average in September stood at $15 million, but in October, issuers posted valuations of $9.5 million.
Sherwood Neiss, Principal at Crowdfund Capital Advisors, commented:
"We've seen this in Venture Capital, and now we are seeing it in Investment Crowdfunding. October, a historically strong month, was off 23.2% over the prior period for capital commitments and down 22.8% in terms of new offerings. It is now clear that unless November and December outperform, 2022 will be a down year for the industry. Despite that, we are seeing investors write the biggest checks yet, holding promise for those issuers who do not delay their offerings."
Neiss believes that firms looking to raise money are pausing or postponing funding rounds due to market conditions.
"We are seeing this in terms of the percent of post-revenue companies raising capital. It dropped from a high of 73.3% in June down to 55.7% in October. That being said, the number of post-revenue companies raising capital is still above industry averages. We expect post-revenue issuers to fair better at capital raises during these turbulent times."
It has been widely reported that venture funding has declined as well, with investors parking money until they see signs of revitalization.
Looking ahead, markets are waiting for a pause or all clear from the US Federal Reserve – something that may not happen form months.
Also, if public markets are perceived as hitting bottom, this could generate a buying opportunity and help to reignite private markets. As the saying goes, a rising tide lifts all boats.
CCA estimates that for 2o22 to top 2021, it would need to generate $148.6 million in capital commitments by the end of the year. A bit of a stretch.