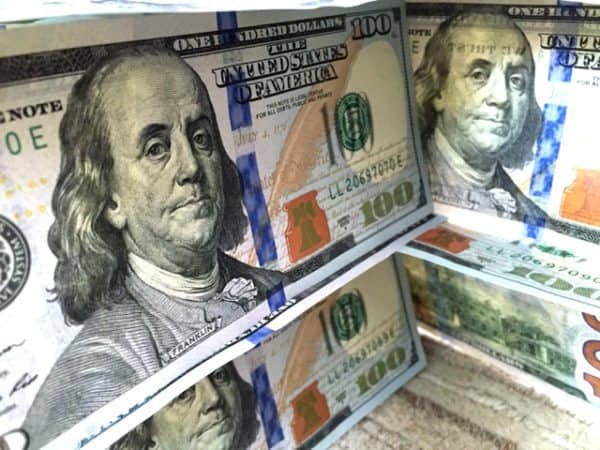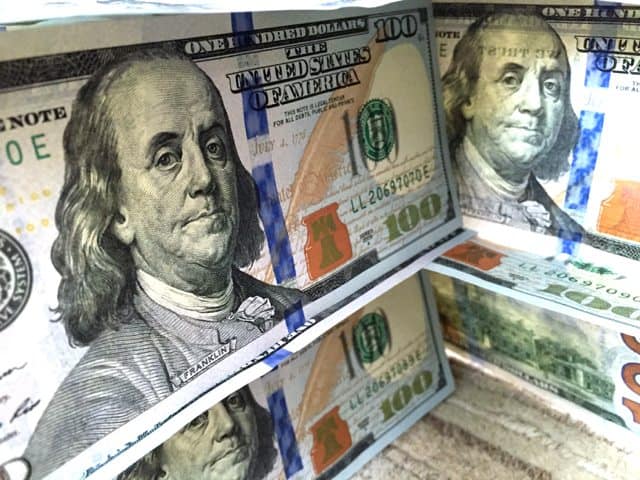 Today, the Securities Commission of the Bahamas issued a statement that it has transferred all assets held by FTX Digital Markets Ltd., to a wallet controlled by the regulator.
The Securities Commission said it took control of the assets under its powers as a regulator acting under the authority of an Order made by the Supreme Court of The Bahamas. The Commission said it took the action for "safekeeping" as it was necessary to protect the assets and interests of clients and customers under the Digital Assets and Registered Exchanges Act, 2020 (DARE Act).
The regulator stated that it does not believe that FTX Digital Markets is a party to the US Chapter 11 Bankruptcy proceedings. This statement adheres to the bankruptcy announcement.
The Commission added that over the coming days, it will engage with other regulators and authorities in multiple jurisdictions to address matters affecting the creditors, clients, and stakeholders of FTX Digital Markets to obtain the best possible outcome.
This past Monday, November 14, the Securities Commission announced that it had applied to the Supreme Court of Bahamas to appoint Brian Simms, KC as a court-supervised provisional liquidator. On the same day, Kevin Cambridge and Peter Greaves of PricewaterhouseCoopers were apparently approved by the Court as joint provisional liquidators.
The Commission stated that it is the lead authority in the Bahamas conducting the investigations into the failure of FTX Digital Markets Ltd., FTX Trading Ltd., Alameda Research Ltd., and other related entities which were purportedly located in the Bahamas.
The regulator had previously announced that it had facilitated withdrawals from the firm that were deemed to be Bahamian funds, stating "…you may have seen some withdrawals processed by FTX recently as we complied with the regulators."
It was announced last Friday that FTX and its affiliated entities had filed for Chapter 11 bankruptcy protection in the US courts.
It was not immediately clear how the Bahamian authorities will interact with the newly appointed CEO of FTX, who is managing the bankrupt firm. At one point, it was reported that over $400 million had been taken from FTX accounts which may be part of the Bahamian action.