The Financial Conduct Authority (FCA) is worried about investment apps that are designed to encourage trading. The regulator issued a statement and report yesterday, warning securities trading firms that offer apps to review the design of these services that are crafted to boost trading leveraging "game-like elements" nudging investors to take on more risk. The FCA likened errant apps to creating a gambling-like environment which could lead to poor outcomes. Some platforms may drive bad investing decisions.
Sarah Pritchard, Executive Director of Markets at the FCA, commented:
"Some product design features could be contributing to problematic, even gambling-like, investor behaviour. We expect all firms that offer stock trading to consumers to review and, where appropriate, make improvements to their products based on these findings. They should also ensure they are providing support to their customers, particularly those in vulnerable circumstances or those showing signs of problem gambling behaviour."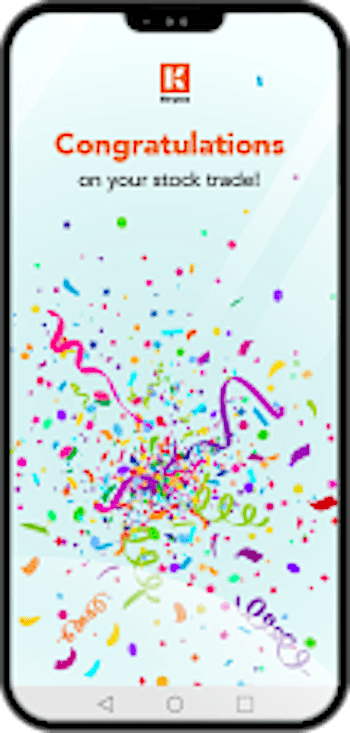 To quote the report:
"We found gamification techniques that use positive reinforcement immediately after a trade, such as celebratory messages and falling confetti. We also found the use of points, badges and rewards for undertaking certain behaviours and 'leader boards' that rank people based on these rewards. We are concerned that these positive reinforcements may encourage people to trade more frequently or make investment choices that they otherwise wouldn't. For example, A recent study found that celebratory messages and badges can lead people to take on more risk when investing."
The FCA did not mention any platforms by name. The research incorporated 3000 app users and four trading apps.
The FCA stated that it intends to pursue further research to better understand how these trading platforms impact individuals with financial vulnerabilities.
The FCA's 2022 Financial Lives Survey found 9% of all adults with investments have borrowed to invest, and 49% of these would not have been able to make the investment without the leverage.
The FCA said that it is taking steps to follow up with some of the firms that incorporated design elements that could be contributing to problematic investor behaviour.