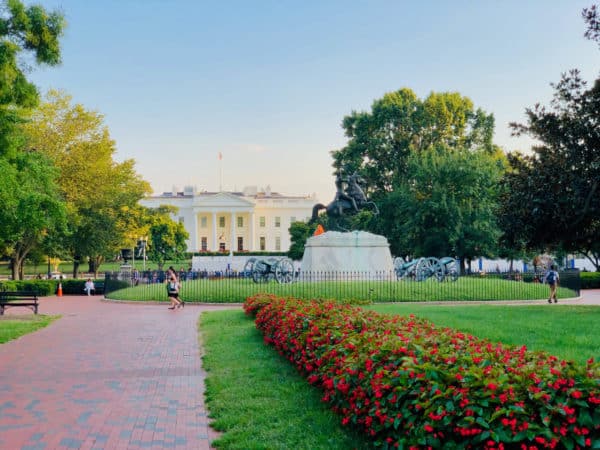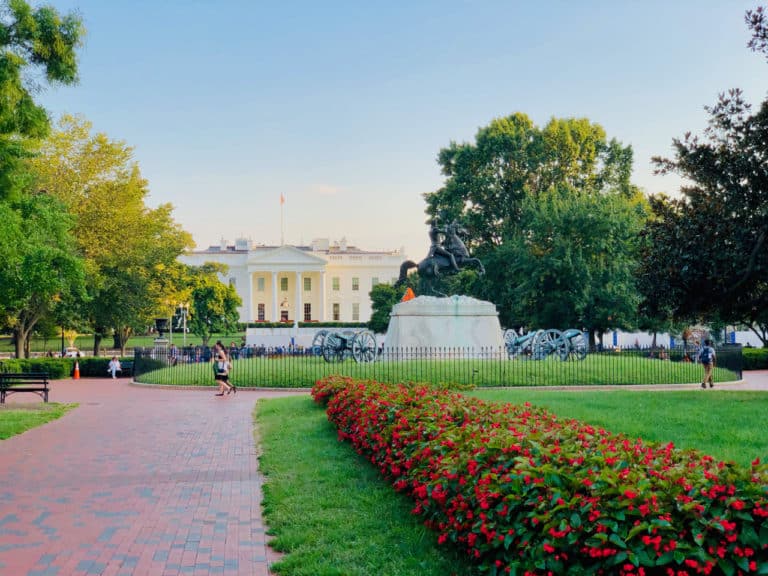 This past week, the Office of the Comptroller of the Currency (OCC), the Board of Governors of the US Federal Reserve, and the Federal Deposit Insurance Corporation (FDIC) issued a joint statement cautioning banks on their activities that involve digital assets (crypto).
The joint statement cited the risk of fraud and scams among crypto-asset sector participants, legal uncertainties, inaccurate representations among other concerns. While not banning banks from providing services to crypto firms, the regulators walked up to the line telling banks that "issuing or holding as principal crypto-assets that are issued, stored, or transferred on an open, public, and/or decentralized network, or similar system is highly likely to be inconsistent with safe and sound banking practices." If you are a federally chartered bank, you took notice of the statement.
Today, CI has received a comment from Jeffrey Alberts, partner and co-head of the Fintech Group at Pryor Cashman. Alberts represents blockchain, digital currency, payments, and other firms on a variety of regulatory issues. He spent six years as a federal prosecutor in the U.S. Attorney's Office for the Southern District of New York, where he investigated and prosecuted white collar crimes.
Alberts said the joint statement appears to be in opposition to the Biden Administration's Working Group on digital assets. The PWG published a paper on stablecoins in November 2021. Alberts says the position that banking regulators stake out in their Joint Statement appears to be in direct tension with the recommendations on stablecoin regulation offered by PWG.
"Now, the same regulators that signed onto the report of the President's Working Group say that 'issuing or holding as principal crypto-assets that are issued, stored, or transferred on an open, public, and/or decentralized network, or similar system is highly likely to be inconsistent with safe and sound banking practices," said Alberts.  "Given that stablecoins generally are crypto-assets transferred on a decentralized network, the Joint Statement appears to be a stark reversal on the issue of whether banks and other insured depository institutions should issue stablecoins."
In effect, the Biden Administration appears to be backtracking on its view that digital asset innovation needs to be supported but safe. The three Federal regulators would never issue such a statement without the explicit approval of the President.

Sponsored