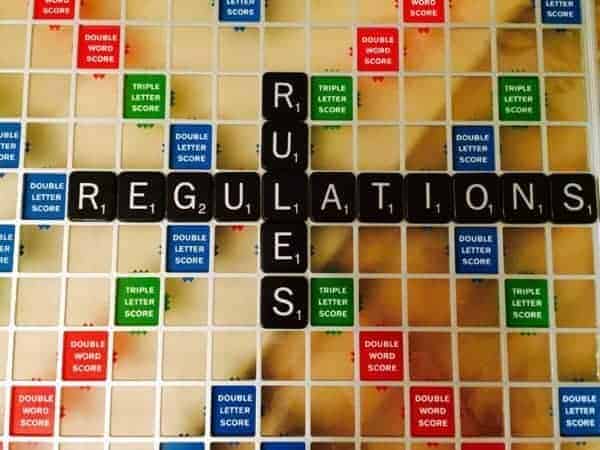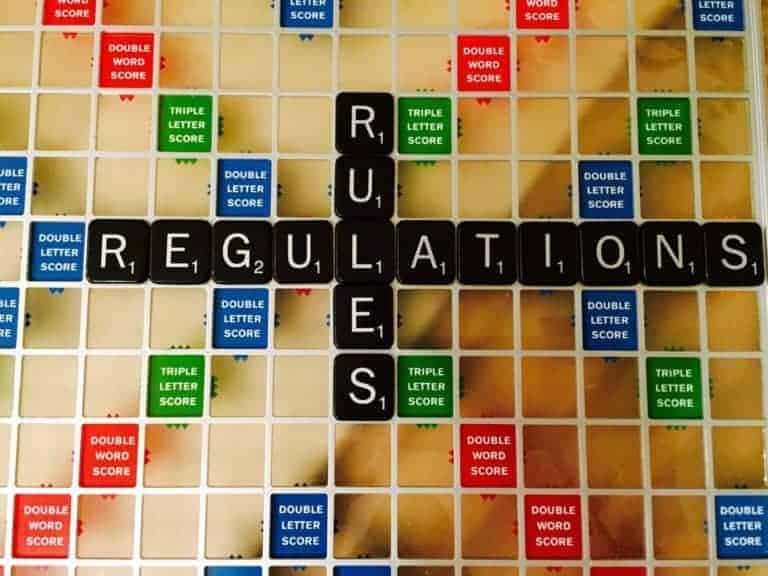 The Federal bank regulatory agencies released a joint statement on crypto-asset risks to banking organizations, which is "a move that has been long anticipated by the community."
Upon this news, Fireblocks' Chief Legal & Compliance Officer Jason Allegrante feels confident that 2023 will "see an increased amount of clarity through additional and much-needed frameworks being introduced and put into place."
Jason Allegrante has shared key insights into this topic:
Tuesday's joint statement from the Fed, the FDIC, and the OCC on crypto-asset risks to banks can be somewhat discouraging and may have a further chilling effect on digital adoption and innovation in the US financial sector. The agencies' focus seems to be on protecting bank balance sheets rather than addressing the concerns of American consumers and businesses by providing a US-regulated alternative.
American consumers and businesses are mainly concerned with unregulated, off-shore exchanges and fraudulent bad actors. These concerns can be easily addressed by sensible guidance that allows banks to custody digital assets safely under US rule of law.
Almost all of the critical risks cited by the agencies can be mitigated by multiple adequately managed and supervised financial institutions entering the market. If you look at the list of key risks cited — the risk of fraud, inaccurate or misleading disclosures, stablecoin run risk, or management and governance deficiencies — the regulatory framework in which US financial institutions operate is one of the best tools we have to mitigate nearly every risk.
According to Fireblocks' Jason Allegrante, the solution to the list of key risks is "not to keep the regulated, supervised US banks out — it is to let them rush in."
He added that for crypto-asset operators, there is "good news."
The agencies stated that banks are neither "prohibited nor discouraged" from providing banking services to digital asset companies.
The risk of being "de-banked" was "a major issue for digital asset companies as recently as a few years ago, so this statement at least provides some clarity for digital asset businesses looking to operate state-side," Jason Allegrante noted.
He also mentioned:
"I believe that we will see crypto-asset regulations solidified in 2023. I am particularly optimistic about stablecoin regulation. If stablecoin regulation does advance in Congress, it will be interesting to see how the agencies react in light of certain statements made in this statement."
Sponsored